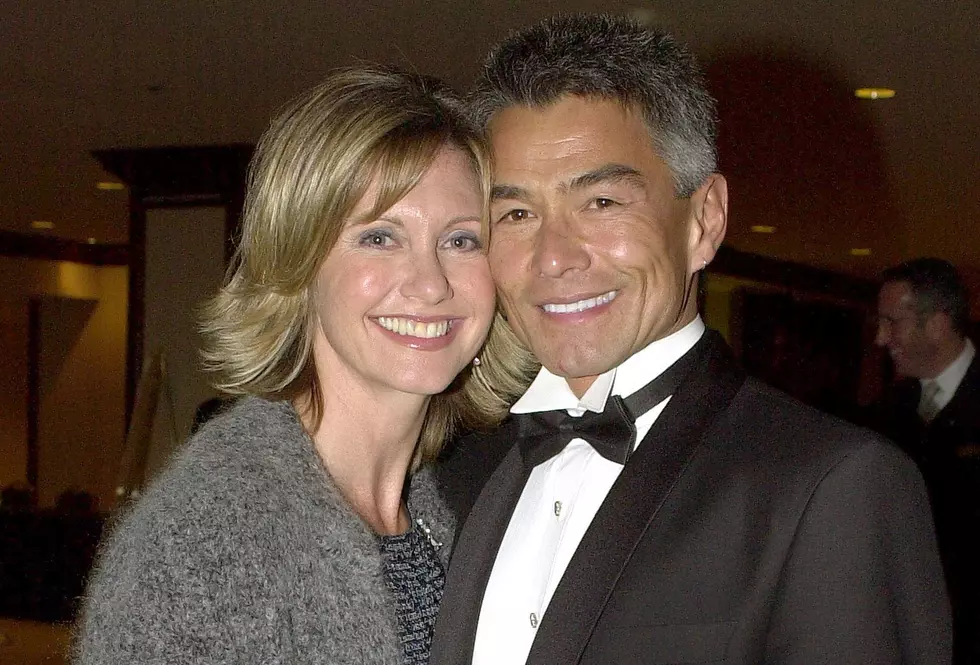 Olivia Newton-John's Ex-Boyfriend, Missing Since 2005, Possibly Found in Mexico
Newsmakers, Getty Images
Patrick McDermott, a former boyfriend of Olivia Newton-John who had been missing for 12 years and presumed dead, has reportedly been found. He is believed to be living in a Sayulita, a small village on the Pacific coast of Mexico.
According to the Independent, McDermott went missing in 2005 during a fishing trip off the coast of California and, three years later, was presumed dead three years later. However, the fact that he left behind his wallet and other personal items, as well as allegedly owing $8,000 in child support to his ex-wife, prompted several investigations into whether or not he had faked his own death. It had long been suspected that he was living in Mexico, but there had never been photographic evidence until now.
Recently, Australian magazine New Idea was sent a picture of a man in Sayulita that news agency Coleman-Rayner believes to be of McDermott. New Idea showed the picture to private investigator Charlie Parker, who said said it was a 90 percent match with existing photos of McDermott. "The widow's peak is exact, he said. "The eyes are very similar and the ears extend down on the head in the same distance. I believe it's him."
As recently as September 2016, Newton-John, who married John Easterling in 2008, admitted that she still thinks about what happened to McDermott. "It's human to wonder but you know, those are the things in life you have to accept and let go," she said during an interview with Australia's version of 60 Minutes. "Because whenever you go through difficult times, there's always those concerns. But, I live on and of course questions come up, always, it's human."
Top 100 Albums of the '90s