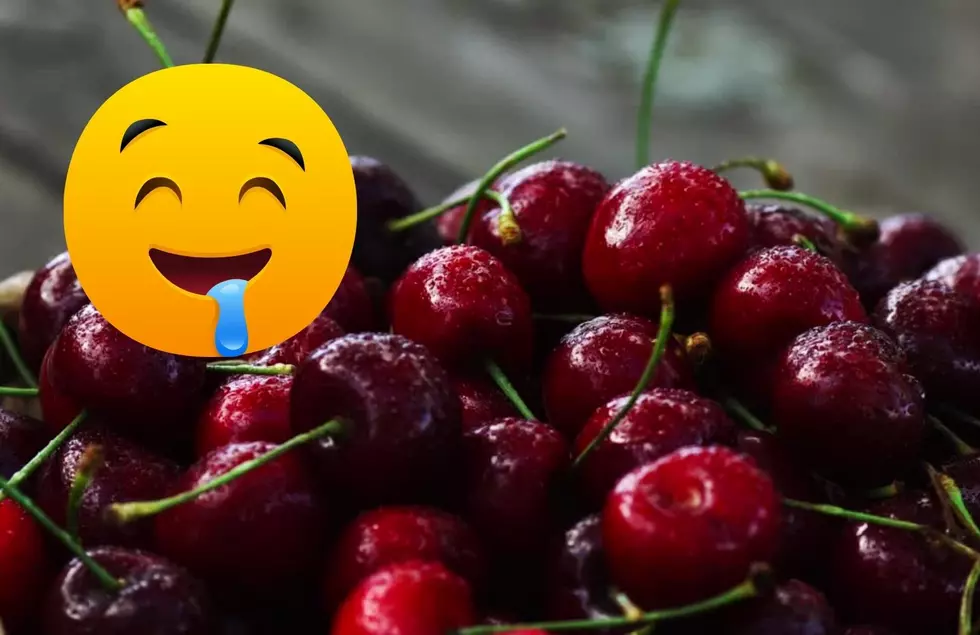 Is This Year Going To Be Michigan's Best Cherry Season?
Canva
You will likely see them popping up in stores across Michigan in the near future: those glorious, juicy, ruby red Michigan Cherries we all love to snack on, make deserts out of, and indulge in.
So how are our Cherries doing so far this year? According to one farmer, this may be one of the best batches yet.
When is Cherry Season?
Michigan cherries are generally ripe and ready to pick from mid July through mid August. While some years this pattern can change depending on weather and precipitation, for 2022 it appears we are right on time.
Where can I pick Cherries?
There are many farms in Michigan that offer you the opportunity to skip the grocery store shelf and pick your own cherries right off the tree. Most of these are located on South West side of the state, but of course you'll find a few up near the cherry capital of Michigan, Traverse City.
You can find an interactive version of this map here.
Be sure to check with the farms before you go, as they usually have a couple days between self picking times to allow the cherries to ripen.
Why is this year's cherry crop looking so great?
According to a post from Kapnick Orchards, they believe this year's harvest may be one of the best of all.
So yes, they look amazing so far this year, and coming from one of Southern Michigan's premier farms, it's likely you'll see more amazing batches of cherries like this all season long.
Where can I find Michigan Cherries other than on the farm?
By the end of July, you should be able to find them popping up at local grocery stores and farmers markets. If you check the Fulton Street Farmers Market, you'll likely see independent farmers bringing their cherries to booths within the next couple of weeks.
The Best You-Pick Cherry Farms Across Michigan
Now that Michigan's really getting into summer, it's the perfect season for cherry picking.
Whether you want to stay around town in the mid-Michigan area, or perhaps make a day of it and travel someplace new and check out the Michigan town that's literally famous for its cherry festival; Traverse City, there are plenty of great you-pick cherry places across the state. Check out where you can pick your own cherries across Michigan.