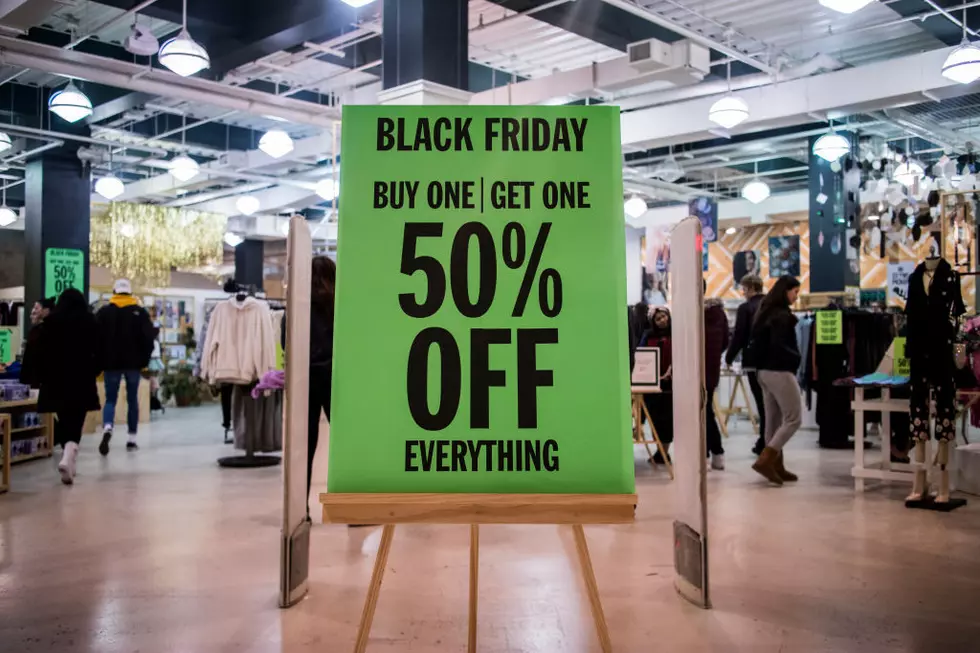 Black Friday Fights and Craziness, Don't Be Like These People [VIDEOS]
Getty Images
This week, we will see the best prices of the year on merchandise and the worst people to ever walk the earth.
With Black Friday just a couple days away, please don't be like these people. Every year we see a ton of crazy videos and photos of insane Black Friday shoppers. While it has gotten way less nuts out there with the evolution of Cyber Monday and being able to buy things online, it still can be rough in the shopping streets. Most places I go to aren't too bad, but there are certain places I won't even drive by this weekend.
If you're wondering which stores I won't go to, just watch the videos below and you'll see a few of them in there. If you are planning on going out this weekend to shop, follow this simple rule and you should be fine...don't be an ahole!
If you are braving the shopping storm, good luck and godspeed.