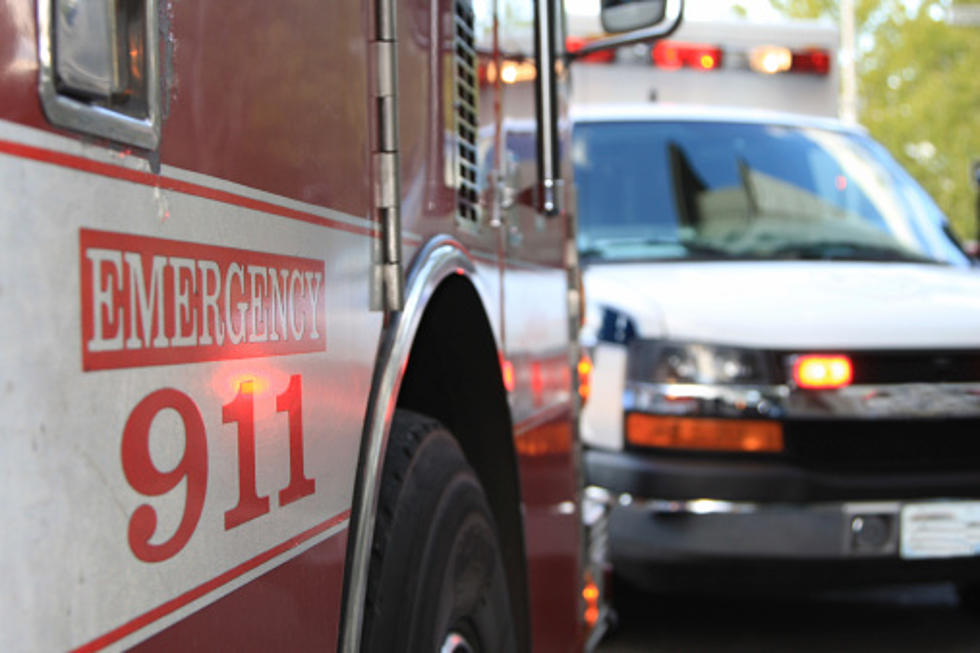 West Michigan Boy Struck, Killed By Truck While Bike Riding With His Father
Getty Images/iStockphoto
A family is mourning after a terrible accident Thursday evening, that left a young boy dead.
WWMT reports that a 7-year-old in Kent County was fatally struck and killed by a passing vehicle while riding his bike with his father. It happened Thursday evening in Kent County. The two were bicycling in Cascade Township at around 6:00 pm and came to an intersection. Authorities say the boy stopped and then tried to cross the roadway when he was struck by a truck that was attempting to make a turn.
The boy was taken by helicopter to a hospital in Grand Rapids, but did not survive. His name has not been released.
The driver of the truck, a 22-year-old man from Ottawa County, is said to have cooperated with police at the scene. Authorities say there is no reason to believe that drugs or alcohol were involved in the accident. The driver indicated that he did not see the boy on the bike. There is no word on what, if any, charges will be filed against the driver. The child was wearing a helmet at the time of the crash.
While this accident in Kent County appears to be a tragic accident, a more sinister incident involving a bicyclist in Kalamazoo County occurred recently. You can read that story by CLICKING HERE