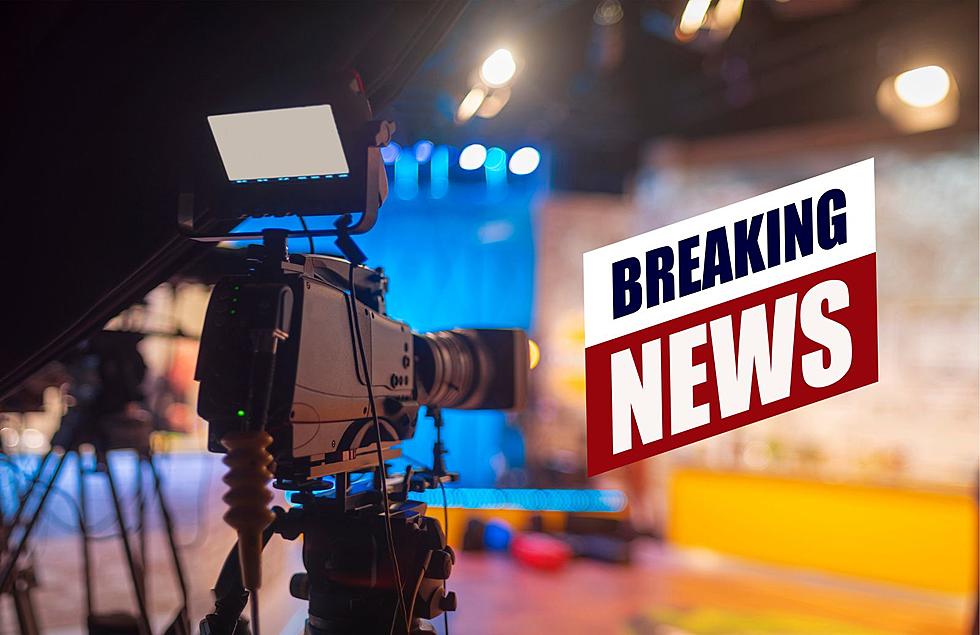 Popular Grand Rapids Anchor Is No Longer On The Nightly News
canva
A popular Grand Rapids news anchor will no longer be seen on the nightly newscast.
Fox 17 made some changes to its morning lineup as well as expanding its coverage of local news.
Changes At Fox 17
A lot of time in TV and Radio when they're are Personnel changes the media personality doesn't get the chance to say goodbye to their viewers and listeners. Some big changes have happened at Fox 17 in Grand Rapids and thankfully these are all good changes.
Ruta Ulcinaite Leave Fox 17
On Friday, September 8th, Fox 17 Morning News anchor Ruta Ulcinaite shared some personal news. She announced on air and on social media that she would be transferring to a sister station in Detroit which she grew up watching as a child.
The station shared a highlight video of her time at the station, you can watch it here.
Tessa Ditirro Heads Home To Ohio
Almost 2 months ago another Fox 17 Morning News anchor Tessa Ditirro shared some personal news.
For me and I'm sure you as well it's always a bummer when someone you like leaves your favorite TV or Radio station regardless of it was by choice or not.
Thankfully in these two cases, Both Tessa and Ruta get to return home to stations they grew up watching and they will be surrounded by family and old friends.
As someone who's traveled for jobs working in radio, I was so happy when I got the chance to come back home to Michigan 2 years ago.
Fox 17 Expands In The Morning
This morning as I was turning on the TV for local news I noticed a familiar face but at a completely different time. Turns out Fox 17 made some lineup changes including expanded coverage and the addition of former Evening News anchor Janice Allen to the morning newscast.
Janice Allen Joins Fox 17 Morning News
Janice says she excited to join the Fox 17 Morning News team
"I am excited for this opportunity and ready for a new adventure. After enjoying more than a decade with our evening team, I look forward to joining our morning team— a group I've always loved and respected," said Janice. "This is a big change and I'm thankful it also means more time with my family and evenings at home with my one-year-old daughter. I can't wait to wake up and have my morning coffee with all of our loyal viewers who help make the 3 a.m. alarm clock well worth it."
New Fox 17 Morning News Lineup
Fox 17 that they are expanding coverage to 5 hours which will be weekdays from 5-10 am.
Janice Allen, Elliot Grandia, meteorologist Kevin Craig and Robb Westaby will welcome viewers from 6-10 a.m. on weekdays.
Robb Westaby and Meteorologist Candace Monacelli will host the 5 a.m. hour.
You can read more about the changes here
Congratulations to Janice Allen and the team at Fox 17 on these exciting new changes.
Famous Celebrities You Might Not Know Are From Michigan
You will definitely recognize these names and faces, but might be surprised to find out they're from Michigan.
12 Famous People Who Were Born Or Lived In Grand Rapids.
They might have been born in Grand Rapids or lived here for a short time but definitely left their mark. Let's check out 12 famous people who were born or lived in Grand Rapids.
25 Things Michigan Is Known And Famous For
Michigan is known as the Motor City and is home to Motown. But that just scratches the surface of what the Mitten state is known and famous for.