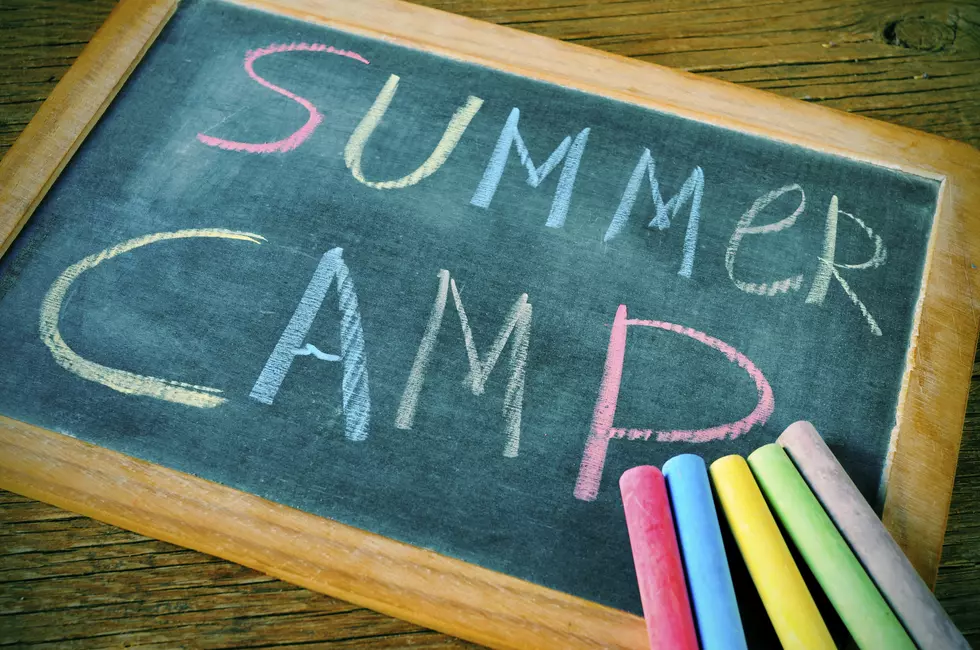 Christine is PETLESS for Pet of the Week! But We Talk About Summer Camps!
nito100/ThinkStock
This is a Pet of the Week first! I've never not had a pet to promote but because Empty the Shelters was so successful, last weekend, and literally emptied the shelters at the Humane Society of West Michigan, we instead talk about the upcoming summer camp program at the shelter.
Ashley and JordAnn brought in two of their education dogs, Maple & Spinelli, whom the kids will get to see and spend time with this summer. Summer camps officially begin June 18th and there are many different ones for parents to sign their kids up for; ranging from 5 to 17-year-olds and full and half-day camp options. You can see the different camps offered and descriptions of each here.
All registration fees for summer camp stay at the Humane Society of West Michigan to keep the shelter running and making things like spring & summer camps possible.