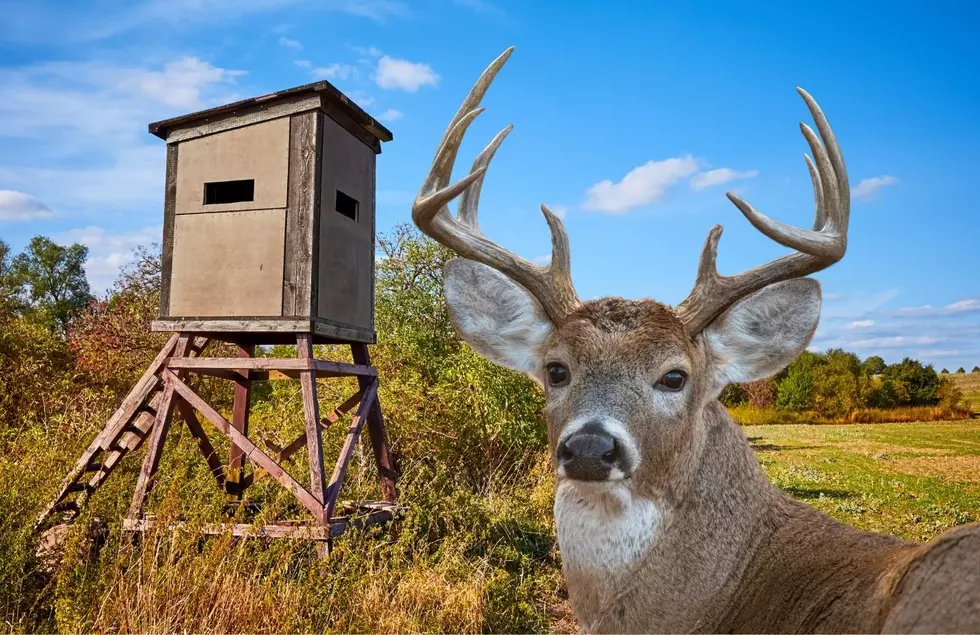 Did You Know Jeff Daniels Starred In A Movie About Michigan Hunters?
Credit: Canva
Am I the only person in Michigan that DIDN'T KNOW Jeff Daniels wrote and starred in a movie about a deer camp in Escanaba, Michigan?
I was scrolling on Facebook after work the other day when I saw a post from Visit Escanaba talking about the hunting season approaching and how it was time to watch the cult classic movie Escanaba In Da Moonlight. 
What's The Plot For Escanaba In Da Moonlight?
IMDb says Escanaba In Da Moonlight is about "a macho man" named Rueben Soady (played by actor Jeff Daniels) "in a family on the eve of deer-hunting season must deal with the eldest son's curse of never having bagged a buck." Visit Escanaba said, Escanaba in da Moonlight captures the humor and sarcasm of what it means to be "a Yooper".
What Is A Yooper?
Most of us Trolls (people who live under the Mackinac Bridge) know what a yooper is but if you don't according to The Merriam-Webster Dictionary, a Yooper is:
A native or inhabitant of the Upper Peninsula of Michigan.
Where Was Escanaba In Da Moonlight Filmed?
The movie was filmed in Delta County, Michigan. Some of the filming locations in the movie include Rosy's Dinner, Escanaba Athletic Field, and The Swallow Inn.
Rosy's Dinner 
Escanaba Athletic Field
The Swallow Inn
How Can I Watch Escanaba In Da Moonlight?
If you want to check out this movie as I do, then there are free streaming options and a few where you have to pay to watch.
Jeff Daniels is just one of many amazing and talented actors that were born in Michigan.
Check Out These Famous Actors And Actresses Born In Michigan
Michigan has produced thousands of famous actors and actresses. Here are 30 that were actually born here as well.
12 Famous People Who Were Born Or Lived In Grand Rapids.
They might have been born in Grand Rapids or lived here for a short time but definitely left their mark. Let's check out 12 famous people who were born or lived in Grand Rapids.