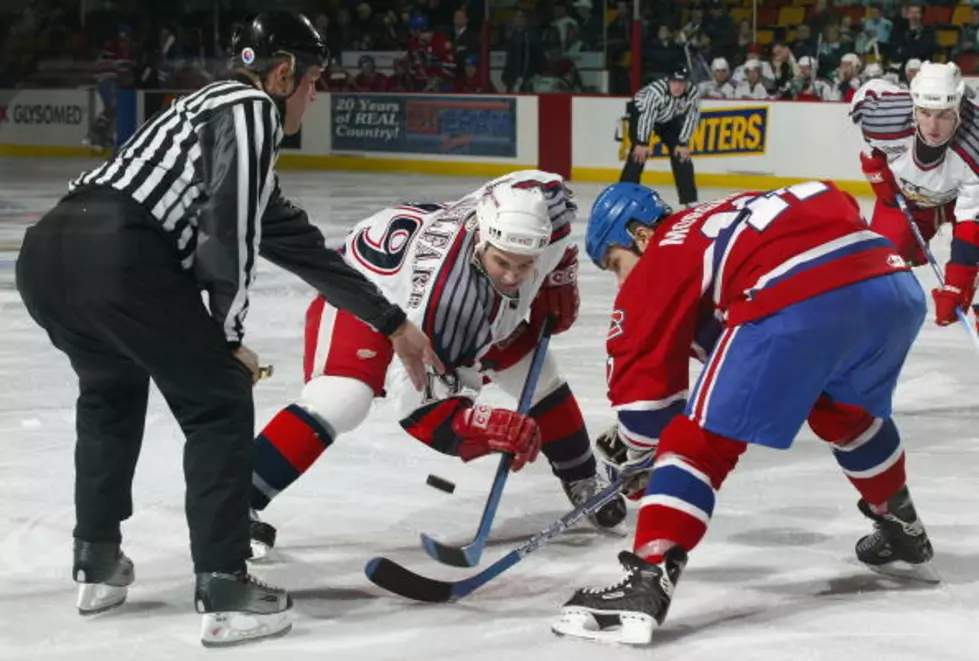 Friday's Griffins' Home Game Canceled Due To COVID-19 Protocols
Getty Images
If you were hoping to be at the next Grand Rapids Griffins' home game on Tuesday night when they take on the Chicago Wolves, bad news, the game has been canceled due to COVID-19 protocols, according to WOODTV.
WOODTV reports that the American Hockey League made the announcement of the game cancellation on Thursday and says it stems from the COVID-19 protocols within the Chicago Wolves program and they notified the league they'd need to postpone the game.
There's not a make-up date for the game that's getting postponed, but the American Hockey League told WOODTV, if you bought tickets for Friday's game, they will be honored when a make-good date is scheduled. If you'd rather just get a refund and say nevermind, you have to request your refund online and can do that HERE.
The Griffins' schedule has them taking on the Cleveland Monsters still on Saturday night, with the puck dropping at 7:00 pm.
Frozen Lake Michigan - South Haven Feb 2021