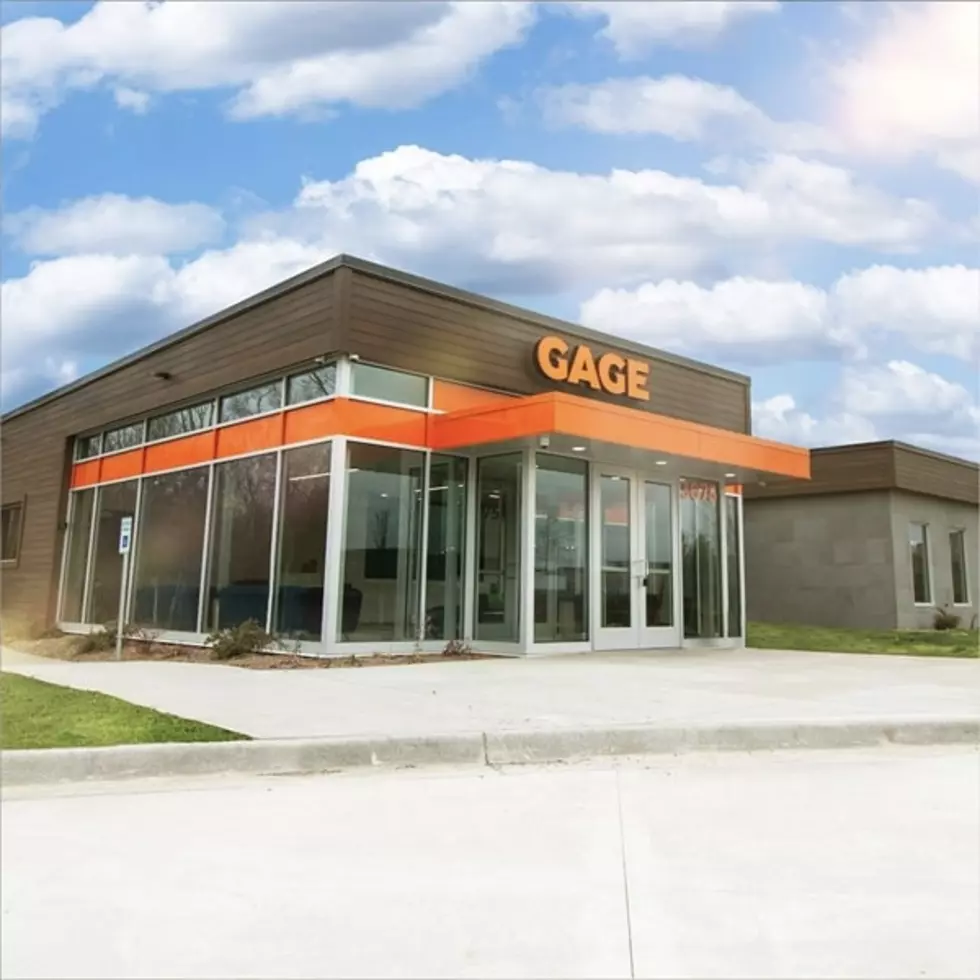 Gage Cannabis to Open its First Provisioning Center in West Michigan on Friday
Photo Courtesy of Gage Cannabis Co
Grand Rapids welcomed a new dispensary in town as Gage Cannabis announced they're opening their sixth Michigan provisioning center location in West Michigan.
The new store is open now at 3075 South Peregrine Road in Grand Rapids, which is next to Celebration Cinema North. Currently, Gage Cannabis operates 5 locations around the state with stores in Adrian, Ferndale, Lansing, and Traverse City. They also have the Cookies store which is located in Detroit.  They also operate 3 cultivation facilities here in the state, which supplies their stores.
"We are starting 2021 off right by opening our first store on the western side of the state," said Mike Finos, president and executive vice president of operations at Gage. "We aim to leave an impactful impression on the hearts of the city's citizens by providing the finest products, attentive customer service, quality community service, and steadfast commitment to our social equity initiatives."
The Gage Cannabis location in Grand Rapids is also one of the first, if not the actual first dispensary to build their store from the ground up. Literally, they just finished construction on their 4,018-square-foot store.
Another reason you may want to check out Gage is that they're already looking at how they can give back to small businesses in Grand Rapids, which is awesome. As patients come in and check out the store, they're also getting vouchers, while they last,  to encourage them to shop a variety of other local businesses.
Drew McCarthy, Gage Cannabis store manager said in a press release,
"I think local businesses in Grand Rapids were drastically impacted by COVID–19  and unfortunately some of my favorite places had to shut their doors for good. I think Grand Rapids' businesses have shown their strength and resilience during this time and I'm thrilled to see Gage making the effort to support them."
I'm glad we finally have some local dispensaries instead of having to drive almost 45 minutes to shop. And after watching the Netflix show Patriot Act hosted by Hasan Minhaj when he talked about the big corporations running dispensaries and the growing operations, I'm glad this new dispensary is "Michigan local" and they do their own cultivating.. cause screw the corporate man, right? At least when it comes to Cannabis.
READ MORE: 10 Conspiracy Theories With Michigan Connections