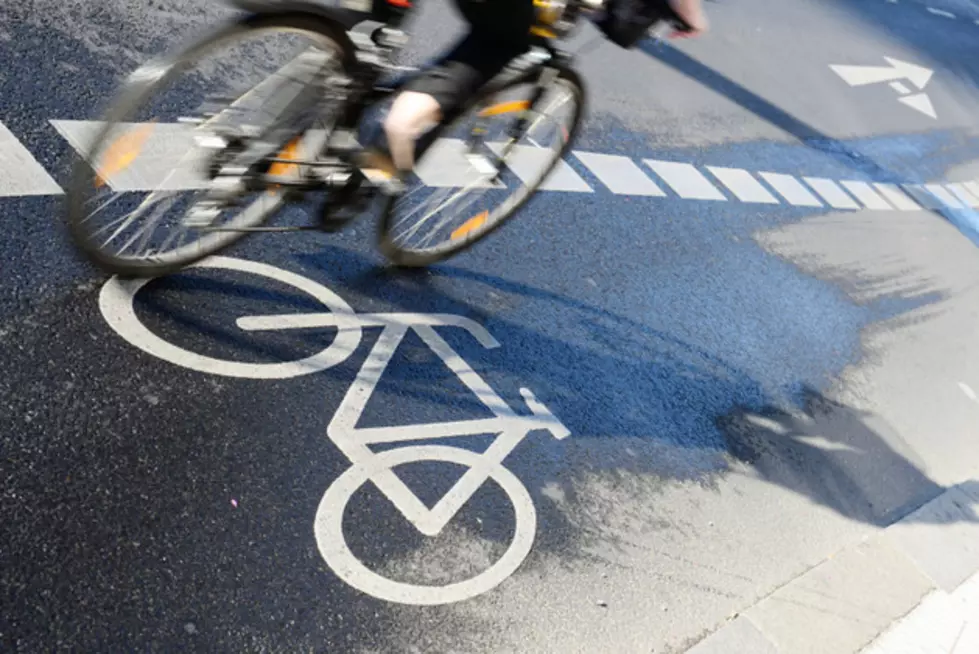 Grand Rapids To Become More Bike Friendly
olaser, ThinkStock
Grand Rapids is trying to become the most bike-friendly city in the midwest. As biking has increased in popularity because it is cheaper and more environmentally friendly, GR has needed to address the need for better bike areas. The city unveiled a plan to make travel safer for walkers and bikers.
Here is a list what the city has announced they will be working on:
Curb ramps will be updated to allow for easier access for bikes and the disabled.
Upgraded bike lanes with better lane markers and reflective cones to bikes and automobiles
Dashed green lines at certain intersections will show where bikes should travel and where possible conflicts could arise.
Better signage and markings to help both drivers and bicyclists identify where they should be driving/riding.
Green boxes at certain intersections that will provide an area for bikers to move ahead of cars to make left turns.
If you've been thinking of hopping on your bike to get to work, now might be a great time as GR moves to become more friendly for their biking community. If I didn't have a 30-minute drive to the studio, I'd at least consider biking!