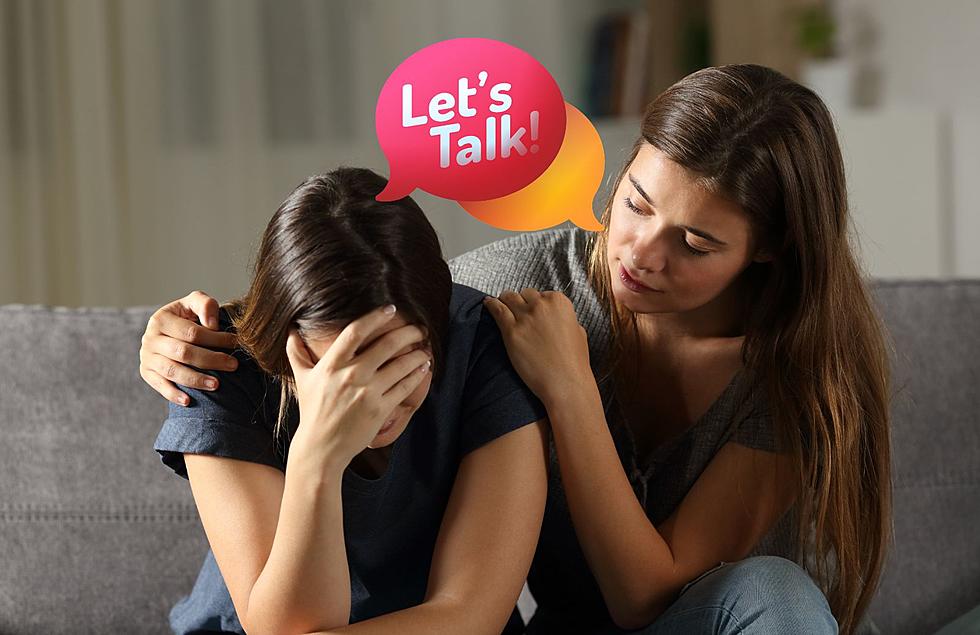 GRPS Wants You To Talk To Your Child About This Important Issue
canva
While it's always been important to make sure you're healthy and visiting a doctor, it was only recently that we as a society started to acknowledge that your mental health is just as important as your physical health.
And that's not just for the adults, children and teens are suffering more from mental health challenges than previously reported. And that's why it's important that we're checking in on our kids and the kids in our community.
That's why Wednesday night Grand Rapids Public Schools hosted a community forum on mental health after several issues arose during the 2022-2023 school year linked to it.
Teachers, administrators and parents alike have been worried about student's mental health after several incidents including guns being brought into schools, caused major disruptions.
Mel Adkins who is the Grand Rapids Public Schools executive director of community and student affairs said,
In today's society, it's extremely important to talk with your child, Be observant, and don't be afraid to have the conversations. And if you need support having the conversations, there's resources out there to help.
A lot of parents may not realize that they can be the first line of defense when it comes to their child's mental health. Because let's be honest, sometimes it's hard to tell if you have a standard teen who is a little moody versus one who may be suffering from a more serious mental health issue.
According to the panelists who spoke, anxiety, depression and substance abuse are some of the most common things teens are battling these days.
And after the pandemic, a lot of students lost a few years of healthy socialization that may make them afraid to talk about their problems out loud with their loved ones.
Sometimes, just asking your child genuinely how they are feeling can make the difference. We all forget to take the time to gently check in on each other amongst the faking it until we make it on social media and in person.
Parents Should Familiarize Themselves with These Illegal Drugs
Knowledge is power, especially when it comes to recognizing and understanding when your child becomes involved with illegal drugs.