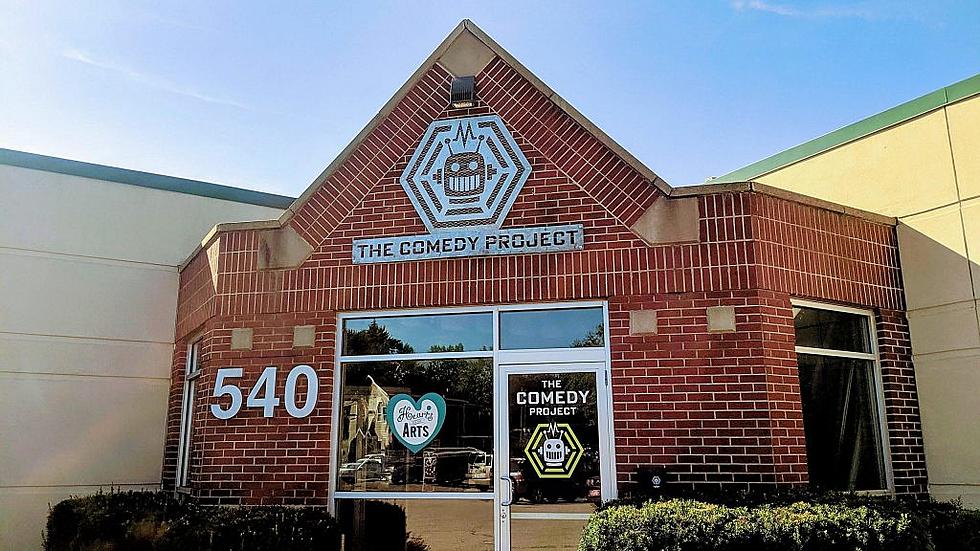 Have a Not-so-Silent Night with New Winter Sketch Comedy Show Debuting Friday!
The Comedy Project
Need to have a good laugh after a long Thanksgiving with your family? Try stopping by The Comedy Project this Friday for their newest sketch show The Fast And The Flurrious!
The Comedy Project is back with a winter comedy show that's going to drag you out of two years of intermittent hibernation. The Fast And The Flurrious! A Sketch Comedy Show is a 70-minute show that features 20 sketches including the rap battle GR Scooter Wars and an improvised Hallmark Holiday movie!
There's nothing like comedy shows at The Comedy Project. People who love Key & Peele, Whose Line is it Anyways, SNL and Mr. Show finally have an opportunity to see live comedy shows, right here in Grand Rapids!
The Comedy Project is a comedy theater and moonshine bar in Grand Rapids' Westside Business District! Located on Leonard Street by Mitten Brewing, & Long Road Distillers. Parking is in the large lot in the back and on the adjacent Elizabeth and Quarry streets. They feature improv, both sketch and comedy variety shows, a comedy training center, and private event hosting.
So grab your friends and family or whoever you spend time with now and make a not-so-silent Night of it! Come all ye faithful TCP fans and newbies alike!
The Fast And The Flurrious runs Fridays and Saturdays throughout the end of 2021 and into the beginning of 2022. Show dates are listed below.
Nov. 26th, 27th

Dec. 3rd, 4th, 10th, 11th, 17th, 18th

2 special Thursday 8 pm shows on Dec. 23 and Dec. 30.

Jan. 7th, 8th, 14th, 15th 
You can find tickets here.
42 Words Michiganders Just Can't Pronounce Properly
Michiganders have a pretty unique accent, and there are some words that we just don't pronounce quite right.