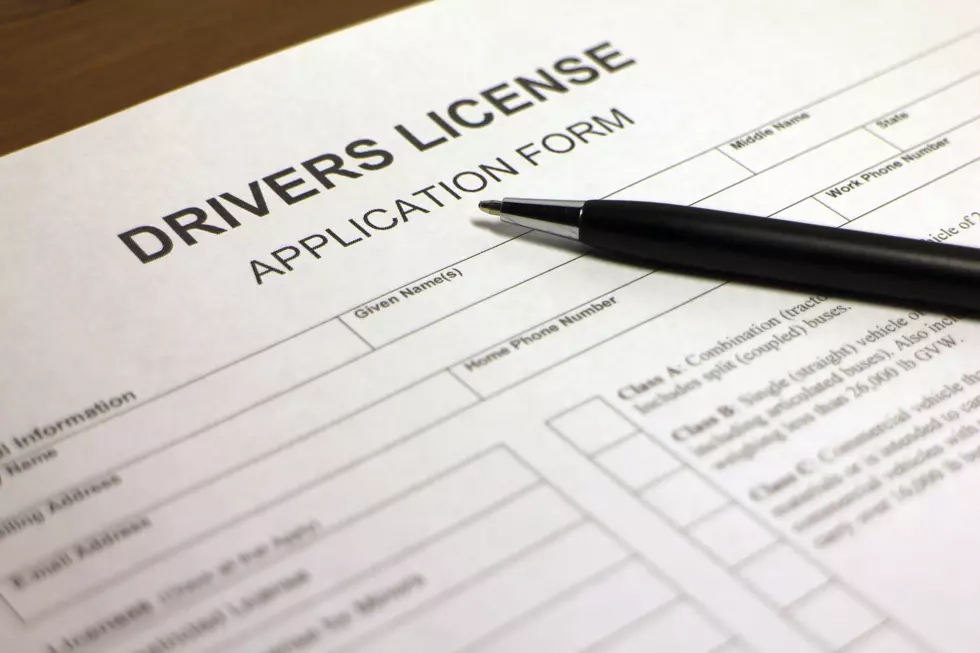 If You Want to Travel in the U.S., You Need a New Michigan Drivers License
Hailshadow/ThinkStock
By October 1, 2020 anyone who wants to enter a Federal building or fly domestically, will have to have this new drivers license called a REAL ID-compliant card which has a gold star on it. An example is shown below.
So what will happen if you don't have this ID and you want to go out of state? Secretary of State Ruth Johnson said:
...Michigan residents will face the inconvenience and extra expense of having to get a passport or another accepted document to fly or visit federal buildings."
And the big question which I'm sure you want to know the answer to: How much is it going to cost me? Thankfully, nothing. Other than what the normal fee is with a standard license, no extra fees are required.
This isn't something new, though. The REAL ID Act was proposed after the 9/11 attacks and passed by Congress in 2005.
The act sets document and security standards for the production and issuance of driver's licenses and ID cards, including the use of features to prevent illegal copying or altering."
This will also help against fraud.
The good news is, if you already have an Enhanced Drivers License you do not need to apply for the compliant one. The American Flag on the card is equivalent to the gold star on the REAL ID. An example of an Enhanced license is shown below.
Technically you won't get in trouble if you don't get this new ID. You'll still be able to drive and get into bars, etc. but it will save you a lot of trouble in the future of always having to have extra proper identification on hand at the airport.
To apply for a new card, you will need a certified birth certificate and it must be done at a Secretary of State branch.