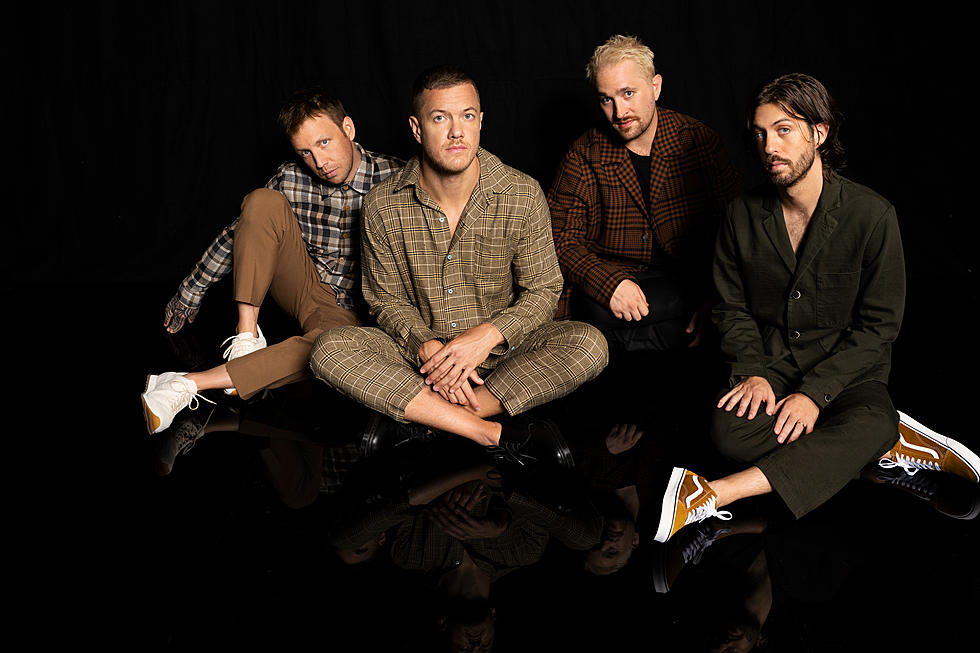 Imagine Dragons are Coming to Pine Knob!
Imagine Dragons
Imagine Dragons: Mercury World Tour is coming to Michigan!
Imagine Dragons: Mercury World Tour
Imagine Dragons are going our tour this summer, touring their fifth & sixth studio albums, Mercury - Act 1 and Act 2.
Imagine Dragons is a GRAMMY®-winning, multi-Platinum band. For their last album they teamed up with reknown producer Rick Rubin. Mercury – Act 1 is a candid album that abandons metaphorically charged lyrics and instead embraces emotional extremities, holding nothing back. The title draws inspiration from the word "mercurial."
Frontman Dan Reynolds said this new album is "(A) whole record about high highs and low lows, and that's where the name Mercury came from.. so that's what this record is really about, is dealing with grief, dealing with losing people, and also celebrating life."
You can check out that album here.
Imagine Dragons have unveiled their new single, "Bones," the first new music from their forthcoming release Mercury – Act 2. The announce date for that album has yet to be released. Much like Mercury – Act 1, Act 2 is a spirited examination of life and death, the song explodes with an infectious chorus that celebrates the intangible spark that ignites our beings.
Imagine Dragons Comes to Pine Knob
You can catch them on the Mercury World Tour at Pine Knob Music Theatre in Clarkston, MI on Wednesday, August 24th.
Opening up on this tour will be Kings Elliot and Macklemore.
Tickets go on sale Friday, April 1st at 10 am EST.
Keep on listening for your chance to win tickets!
CHECK THESE OUT: Inflatable Kiddie Pools For Adults