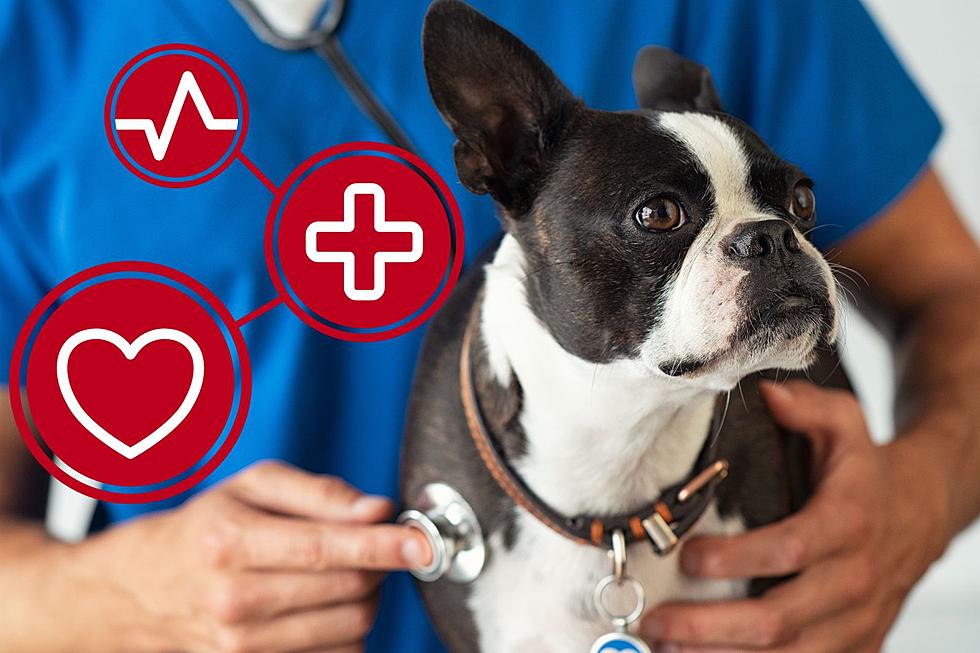 Mystery Illness Affecting Dogs in Illinois, Indiana But What About Michigan?
Canva
This mysterious sickness is reportedly affecting dogs across ten U.S. states including neighboring Illinois and Indiana.
Here's what we know so far and what pet owners in the Midwest should be on the lookout for:
According to NBC Chicago dogs across the country are falling ill with a "pneumonia-like" respiratory illness that could potentially become fatal. What's especially scary about this illness is the fact that it appears to be resistant to antibodies.
Owners with affected pets reported first noticing a cough which gradually worsened. In addition to coughing, sneezing and other trouble breathing, fatigue, and discharge from the eyes or nose were also reported.
How Does it Spread?
Officials believe the illness is spread by dogs coming in close contact with other dogs who are already afflicted. Frequenting places like groomers, kennels, and dog parks puts your pet at a higher risk of catching this disease.
Experts are advising owners and the dogs to exercise caution by:
Avoiding interaction with large packs of unknown dogs
Not using communal dog bowls
Reducing contact with sick dogs
Keeping your pet's vaccines up to date
If your pet is experiencing any of these symptoms it's important to seek care and get them to their vet's office right away for testing.
So far dogs from coast to coast have fallen ill with reported cases in Oregon, Colorado, California, New Hampshire, Indiana, Illinois, Washington, Idaho, Georgia, and Florida.
It reminds me of that scare we had in Michigan a couple summers ago when dogs across the state were reportedly falling ill after visiting Up North. In that case it turned out to be canine parvovirus. Do you think something similar is happening again?
Pet-O-Ween 2023
Vote for your favorite Southwest Michigan pets in costumes. #dogs #cats #rabbits #halloween
20 Michigan-Themed Pet Names That Don't Suck
Looking for a Michigan-themed pet name that you're not going to hate? Check these out.
Gallery Credit: Canva