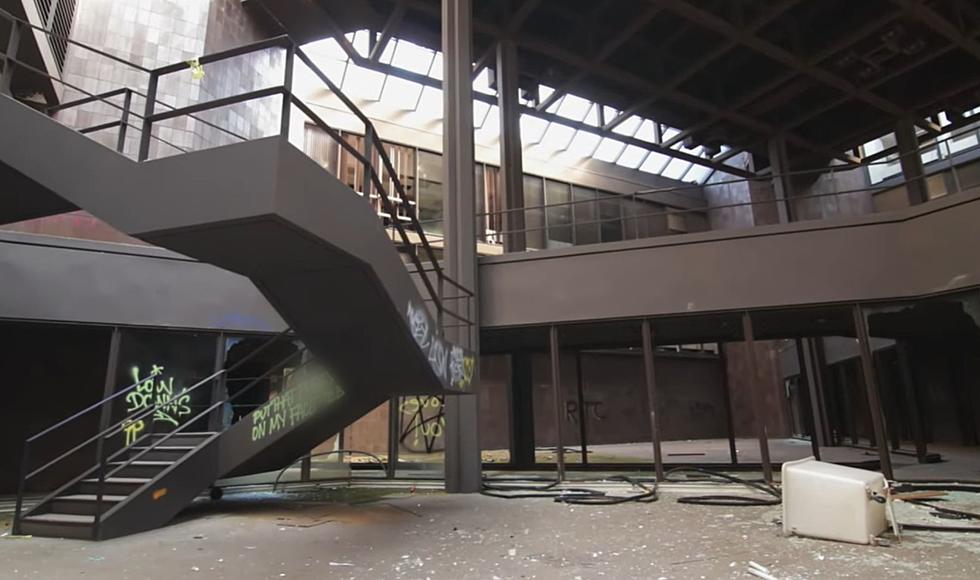 The Demolition For The Old Kmart Headquarters in Troy Has Been Planned
Detroit EXP YouTube
Kmart was one of the most popular stores along with Farmer Jack within the state of Michigan growing up in the 80s and 90s, outside of the Michigan based Meijer stores. But over the years, Farmer Jack and Kmart struggled to stay afloat and one by one you saw them disappear, until nearly 2 years ago when the very last Kmart, located in Marshall finally closed down.
Now it's been announced that the black mold-infested former headquarters in Troy, which was the last remaining proof that the company was ever in Michigan to begin with on a large scale, is being set to be demolished according to footage taken by WXYZ:
The City of Troy says they have received a demolition application for the old Kmart headquarters, which has sat vacant since 2006. Troy announced they were working with Adamo Demolition on the approval process to begin work on the site "Demolition of this tired asset is the first step towards redevelopment of this prominent location," said Brent Savidant, Community Development Director, in a press release.
As the explorers point out below, there wasn't ACTUALLY a police station in the building, it was used in the newly adapted Red Dawn film:
A lot of people recognize this building as a location used in the Red Dawn movie, this is why the large POLICE sign is still hanging in the lobby. Not sure what's going to happen with this place but I will continue to document its rapid decay.
It's sad to see it in the shape it's in, but this will open up hundreds of acres of property to good use.
These are the Only Kmart Stores Left in the United States
Think beyond the borders. Four of the remaining fourteen Kmart stores are in US territories outside of the continental United States. Take a look at the last Kmart stores left.
No More Mervyn Stores in Michigan: Here's a Vacated One