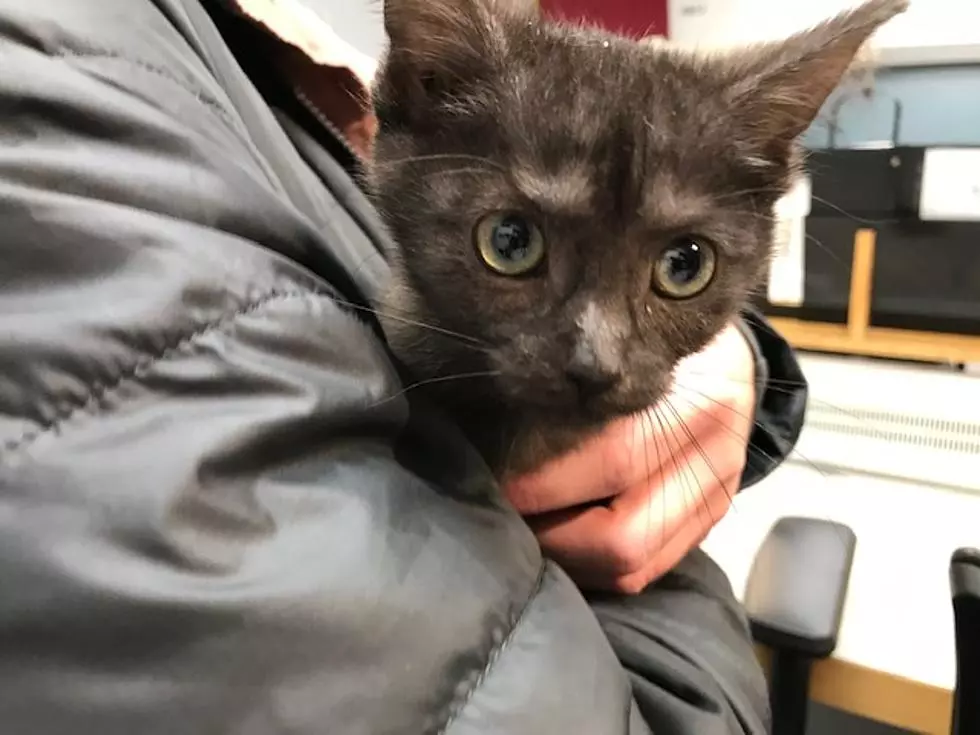 Meet Coco the Kitty – Christine's Pet of the Week
Humane Society of West Michigan
The Humane Society of West Michigan brought in Coco, a 2-month-old charcoal tabby, who are at the shelter's partner, Happy Cat Cafe in Downtown Grand Rapids. Not only will Coco be available for adoption but so will his siblings. You can make a reservation to meet them here.
October is Adopt A Shelter Dog Month
As October is coming to a close, don't miss your chance to add a new family member during Adopt a Shelter Dog Month!
HSWM is there for you after adopting too! With a variety of obedience classes and a talented behavior staff, they're there to help you and your new dog get on the path to success. Get more info
here
.
The HSWM is excited to participate in this year's Grand Rapids Hot Cider Hustle! If 35 volunteers come to the event, the race will make a donation to the humane society! If you're interested in volunteering, you can
sign up here
.