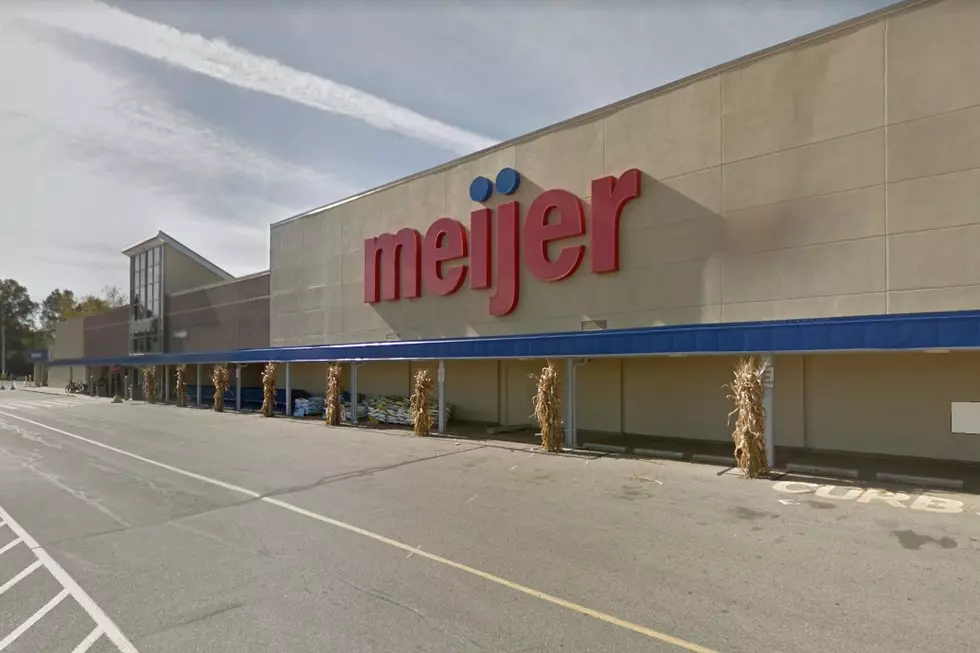 Meijer Stores Will Be Open Until Midnight Starting Friday, May 15
Google
Good news if you're getting out of the house to go shopping, you can now go after the kids are in bed because Meijer announces they'll start staying open until midnight and reopening at 6 am daily.
Prior, the stores had been open 8 am to 10 pm leaving overnights for stocking and cleaning, since back in March. A few things will remain.
Meijer says they're going to keep Tuesday's between 6 am - 8 am reserved for senior citizens and customers with health concerns to shop.
Mondays and Wednesdays will still be dedicated to essential workers and fellow Meijer workers between 6 am and 8 a.m.
Pharmacies will open at 7 am daily.
Meijer Express convenience stores will be staying open until 11 pm with pay-at-the-pump still available 24-hours.
Rick Keyes, Meijer President, and Chief Executive Officer said in the press release,
These extended hours will best serve all our customers and provide more flexibility to shop Meijer stores. As communities begin to re-open, it's more important than ever that we find new ways to adjust and reshape how our customers shop for products they need while keeping their families safe.
Enter your number to get our free mobile app
Here's What We're Panic Buying During Quarantine