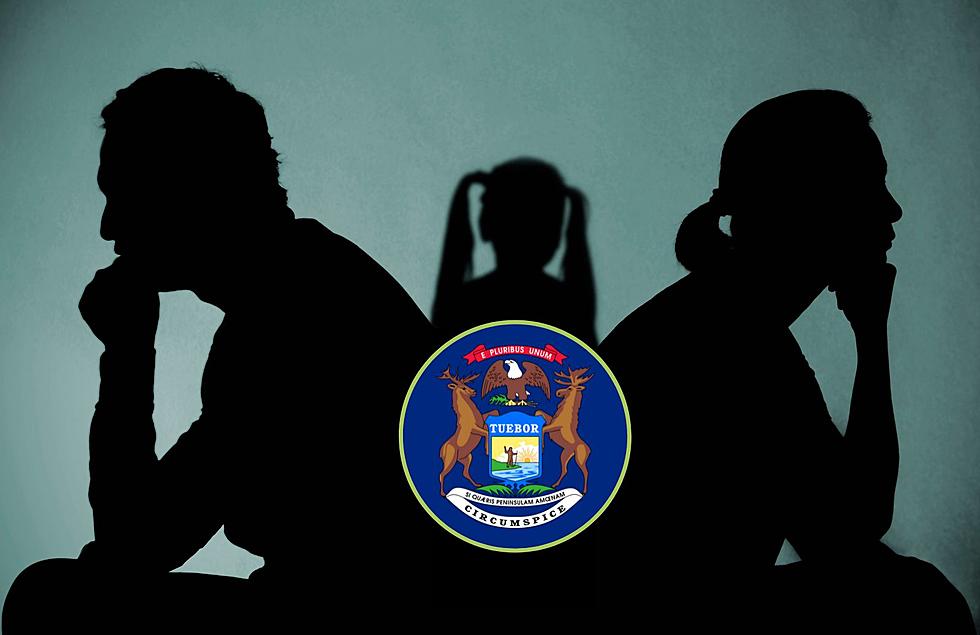 This Michigan City Was Named One Of The Worst in America To Raise A Family
Canva
The price of raising a family is rising on the daily. We all see inflation no matter what walk of life we come from, from the gas pump to the grocery line.
We already know that Grand Rapids amongst other cities, are growing quickly and becoming less and less affordable for some families. And while it may seem like a smart idea to move somewhere with a lower cost of living, that may not always mean it's a great place to try to raise a family.
According to new data, it still may be better than the biggest city in the state to raise your family, even if it's cheaper. To determine the most family-friendly places in America, WalletHub compared more than 180 cities to compare everything from housing affordability to school-system quality, to the unemployment rate.
Detroit is the third worst city in the US to raise a family
It's hard to be from Detroit, but it's even harder to raise a family there. According to the data pulled by Wallethub, Detroit ranks extremely low compared to other American cities in health and safety, education & Child Care affordability, as well as socio-economics.
But just because the odds are stacked against it, doesn't mean that Detroit isn't a place that is family friendly. In fact, amongst all of the bad, Detroit managed to hit 5th place for most playgrounds in the city per capita, which is fantastic news for families looking for something low cost or free to do.
I'm not going to let the hype keep me from believing that Detroit isn't an underdog with a lot of promise and some great education opportunities. Just for now, it may be slightly harder than other cities in Michigan like Grand Rapids (ranked 79th in the US) to raise your family.
West Michigan's Favorite Games To Play With Family And Friends
Some of these games you probably played growing up. While there are some other games you'll definitely want to check out.