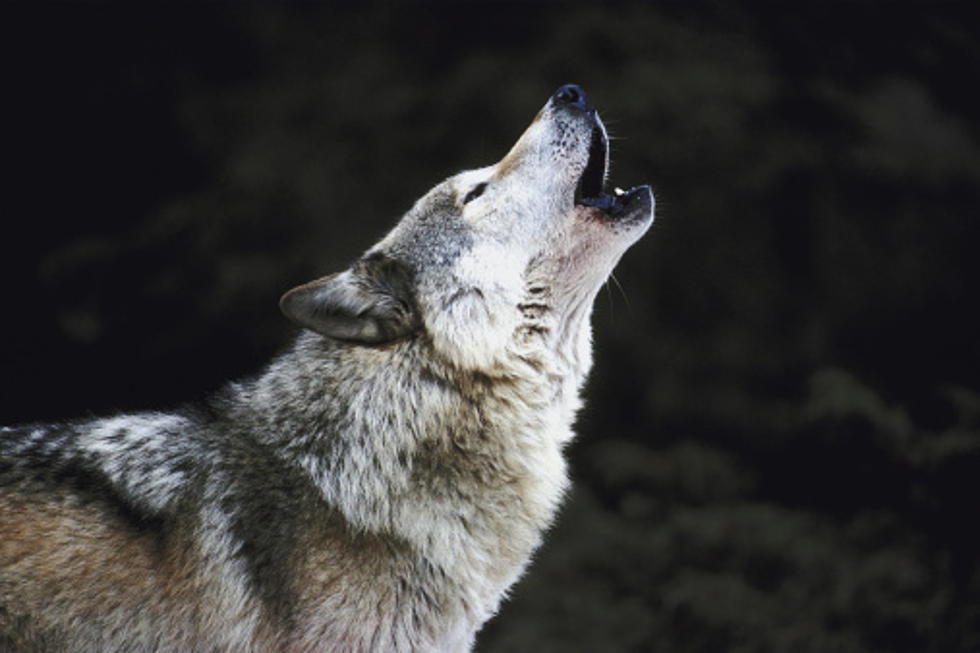 Michigan Fights For Continued Federal Protection Of Wolves
Ingram Publishing
The U.S. Fish and Wildlife Service is wanting to drop the protections on wolves, because they say that at more than 5,000 alive and strong in the contiguous United States, make the animal no longer endangered, according to WZZM.
Dana Nessel, Michigan's Attorney General is challenging that decision, arguing that if the federal government takes away protections and gives the management of survival for the animal back to the states, the animals chance of survival because of hunting increases to dangerous levels.
Michigan is currently home to around 660 wolves in the Upper Peninsula.
WZZM points out that prior to being put on the federal protection list, the wolves were hunted and poisoned to near extinction up until the 1970s.