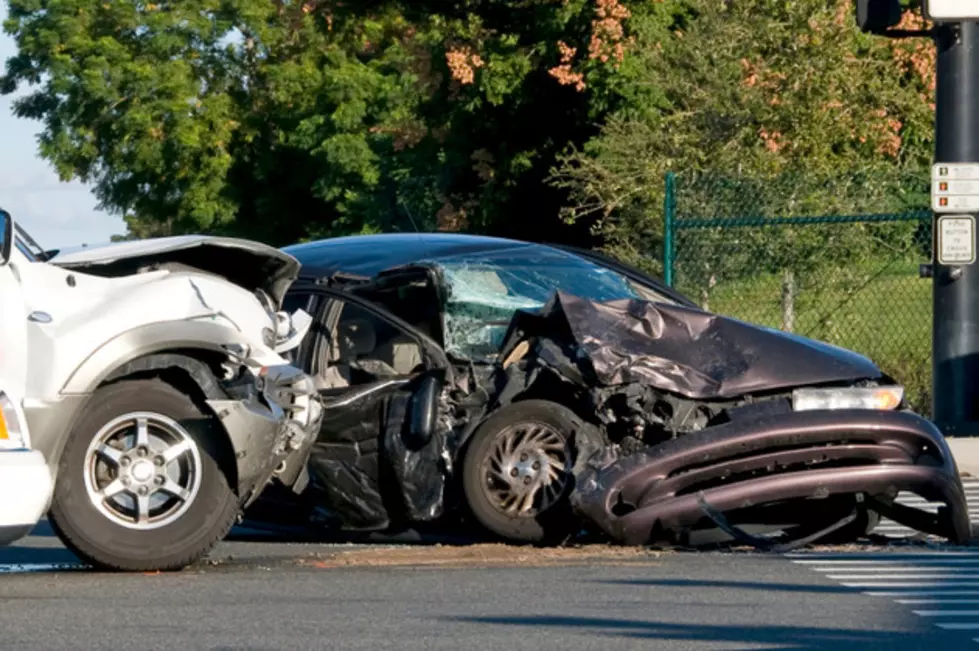 Michigan Had Over 1,000 Traffic Deaths In 2016 – Highest Since 2007
John Panella, ThinkStock
For the first time in nearly a decade, Michigan's traffic deaths have climbed over 1,000 fatalities in 2016.  As of January 23, 2017 Michigan had a total of 1,021 traffic related deaths in a total of 301,525 accidents reported in 2016.  These numbers are still expected to fluctuate as reports still trickle in and investigations are wrapped up from the previous year.
The National Highway Traffic Safety Administration is reporting that the increase in traffic fatalities is partly due to an increase in drivers texting while driving and better economic times.
The driver demographic that is at the highest risk for accidents are people under the age of 25.  These high risk drivers are more likely to text and drive than any other demographic and they tend to drive more during good economic times.  So with the increase in smartphone usage and a healthy economy, these 16-25 year-olds are out on the road and on the phone more often.
Traffic fatalities, although on the rise, are still at all time lows when you look at the big picture.  Michigan's peak number of traffic deaths was an astounding 2,487 fatalities in 1969.