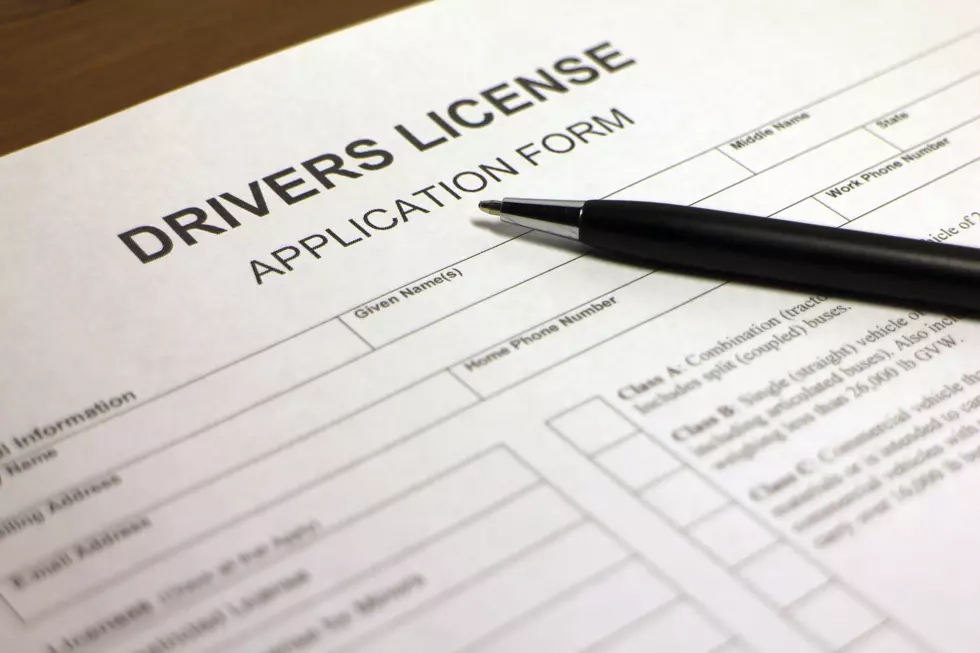 Michigan Might Add 'Non-Binary' Option to Drivers Licenses
Hailshadow/ThinkStock
Michigan would become the 14th state to have a third gender as an option if this passes.
The Detroit News reports that Secretary of State, Jocelyn Benson, is toying with the idea of adding 'non-binary' to Michigan IDs in 2021. This is usually signified as an 'X' as opposed to 'M' or 'F' but it's currently undecided how Michigan would go about it.
A spokesman for the SOS's office says that it's still in the very early stages
...we have not yet finished the analysis of whether or not legislative approval would be needed...
Some transgender people either face difficulties or don't carry ID's because what they identify can't be presented, Equality Michigan told The Detroit News. They say adding the third option would help close that barrier and show that all individuals are respected.
Oregon was the first state to implement the change in 2017 and more than 3,000 people identify as the "not specified" option on their ID cards.