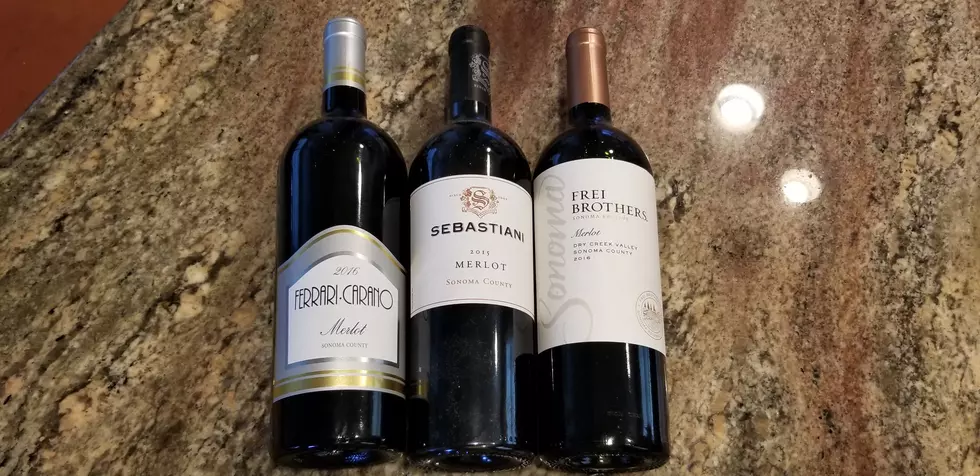 Michigan Moms Start 'Sisterhood of the Traveling Wine'
WINE WEDS MERLOT
A group of women in Michigan have started a group to spread cheer to other women during the pandemic. And forget about Traveling Pants, this is much better.
Tracy Murley started the group by creating a private Facebook group and inviting 30 friends to join. It's taken off and now has 3-thousand members, all delivering gift baskets to strangers, neighbors and friends. Members share their information and then other members can "wine" them by delivering a basket to their doorstep. People can "wine" and "be wined" as much as they like, Murley told Good Morning America. And while the group is known for wine, the gift baskets can include other non-boozy treats, like coffee, face masks, and bath bombs.
It's really about showing people you care and letting them know someone is there for them. And creating the gifts for others is also a welcome distraction right now. "As powerful women doing this to uplift women, I thought let's find something that impacts women," Murley says. "This group is a two-way street of feeling the joy of making someone's day."
Similar Facebook groups have also surfaced in Bay City and Novi.