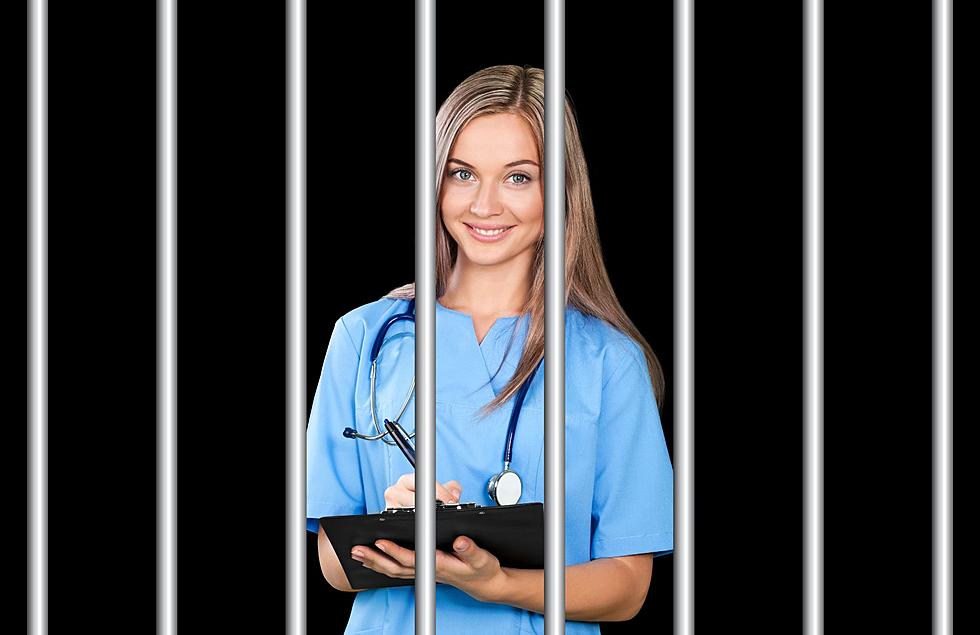 Michigan Woman Caught Pretending To Be A Nurse For The 2nd Time
Canva
Healthcare workers are some of the most important people in the world.
We trust them to take care of us when we're sick, suffer an injury, to deliver a baby, and when we get older and our lives come to an end help me our final days the most peaceful and comfortable as possible.
A Michigan woman was recently busted practicing as a nurse by using someone else's name and medical license to get the job.
Woman Indicted For Posing As Registered Nurse
Leticia Gallarzo of Allegan County has been indicted on multiple charges by the U.S. Attorney's Office. The charges include wire fraud, aggravated identity theft, making false statements in medical records, and production of a false identification document
Leticia faces a maximum sentence of 20 years in prison for wire fraud and two years mandatory imprisonment for aggravated identity theft if convicted.
How Did She Get Caught?
The indictment claims that Leticia Gallarzo used the Michigan licensing number and the name of a person licensed as a nurse to obtain employment as a registered nurse at two different locations: an area nursing home and a hospice facility.
The thing is she did not possess a valid nursing license and represented that she earned a master's degree in nursing from The George Washington University and a bachelor's degree in nursing from Davenport University, despite not having a degree of any kind in nursing.
Additionally, she produced a counterfeit Michigan nursing license that was also used to obtain employment with the hospice facility.
The hospice facility learned that she was a nurse impostor when her fingerprints matched the fingerprints on record due to her previous state and federal convictions for practicing nursing without a license in Texas in 2015 and 2016.
The Michigan State Police arrested Leticia Gallarzo shortly thereafter.
U.S. Attorney Mark Totten said in a statement released today:
"These allegations that Ms. Gallarzo faked her qualifications as a licensed medical professional are highly concerning and potentially put innocent patients at risk, My office takes this threat to the public very seriously and thanks our law enforcement partners for their investigative work in this case."
It amazes me that she spent all this time deceiving people and putting people at risk when instead she could have actually studied and taken the proper steps to become a nurse and help people.
Stars Who Were Convicted or Charged With Crimes
Here are 25 celebrities who have been convicted or charged with crimes, ranging from minor felonies to serious offenses.