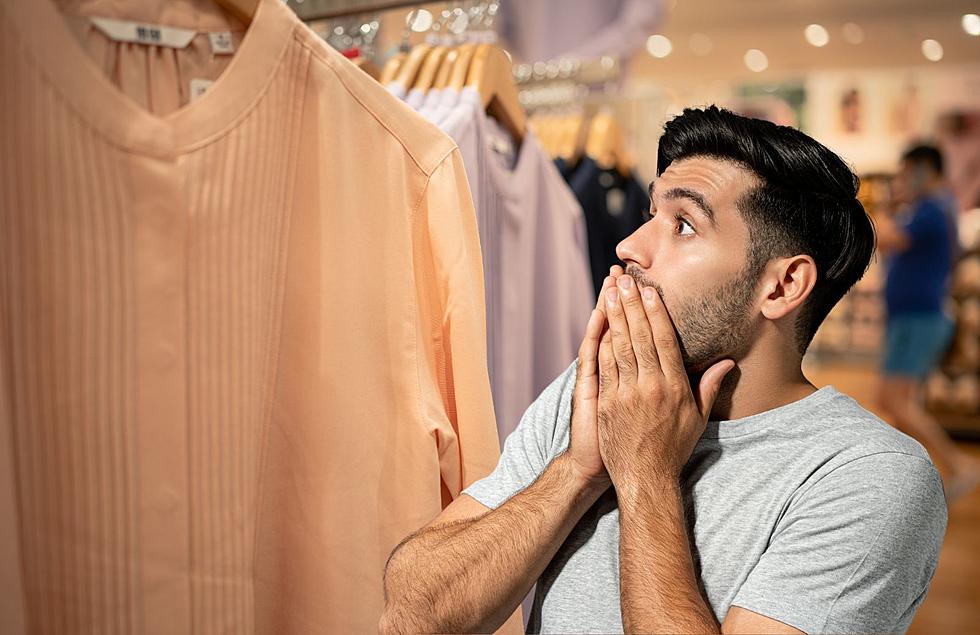 This Is The Best Store In Michigan (That You've Probably Never Visited)
Canva
I moved to West Michigan almost two years ago, and I'm always on the hunt for new places to see and explore.
I've been to all of the thrift and antique stores, I'm fluent in every Meijer and Target location we have, and I can tell you what my favorite item on the menu at most of our local restaurants is.
But there is one unsung hero of a store in West Michigan that I think people are sleeping on.
And it's Blain's Farm and Fleet...
Okay if you're thinking to yourself "What does a farm and tractor store have to offer me", what's where you're totally wrong. They are so much more than that.
Not only do they have tons of things to help maintain your home and yard, they also can help you skip that trip to the auto parts store. I used to live across the road from the one in Walker, and decided to get them to help me out when I had a flat tire suddenly.
Not only did I find the lowest price tire in town there, they changed it quickly, and when I had another puncture happen, their insurance policy that was pennies on the dollar for what I paid, allowed me to get another tire for FREE. Which, sold me immediately. They also change oil and do other routine maintenance, with more care than a lot of those "quick lube" locations.
Another section I'm obsessed with? They sell bulk snacks that will make you want to stop by just to pack your pantry. I've been buying giant bags of those sharks from them because it's cheaper than anywhere else I've found in town.
They also sell paint, pet supplies, clothing, and even offer toys for the kiddos. They really can be a one stop shop for most things you need.
So sure, you may think that it's just a store for people in the country, but give them a shot the next time you need something for your car, home or pantry. Because I think we're all sleeping on this chain of farm stores.
Michigan Celebrities First Jobs
Before they became famous they had regular jobs just like us.