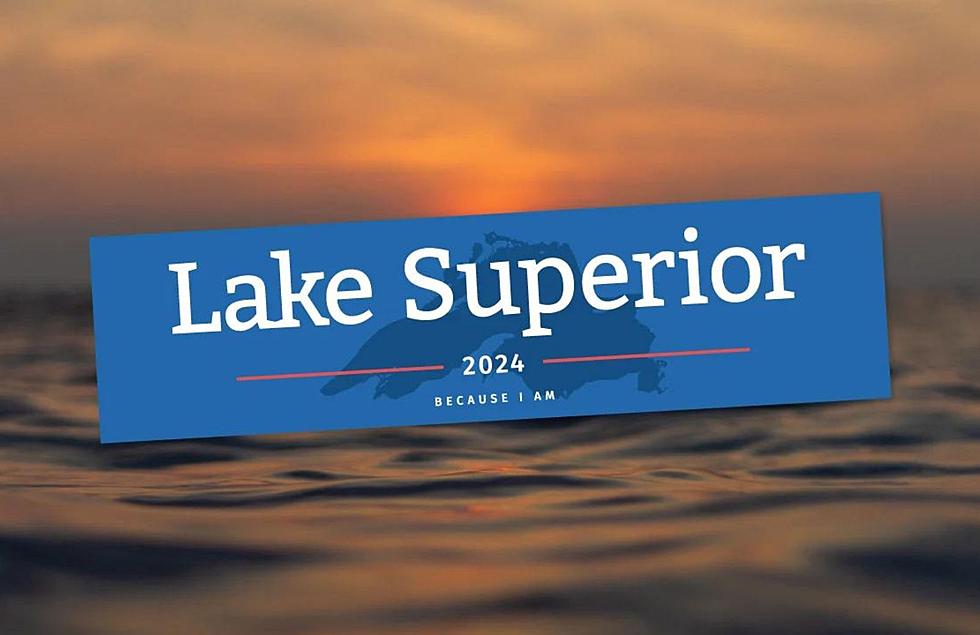 Michigan's Sassiest Lake Is Officially Running for President
Lake Superior on X
Twitter, or X as it's now known, is full of a million hilarious parody accounts you can follow. And one of my favorites is the account that claims to be Lake Superior.
"She" is sassy, hilarious, and is always happy to throw a little shade to anyone who doesn't appreciate the GLOAT (Greatest Lake of All Time)
And now, she's announced that she plans to run in the circus that is the 2024 presidential race. So, if you're sick of voting for either party, maybe a great lake is the candidate for you.
Although, someone in the comments of the post made a hilarious edit to what they think the slogan should be...
Yeah, I have a feeling that would sell a few shirts, even if she doesn't win the Presidential race overall.
While this "campaign" is pretty hilarious, it does have some actual points to be made and to remind us all of that you can agree on no matter what your political party may be.
According to their "official website", Lake Superior is running on these platforms:
Water before oil, always
Championing environmental education
Universal liquid income
Infrastructure investment
Restoring fish habitat
Green energy
Making lakes great again
Which, most of us agree is a great way to take care of our great lakes and the beauty of Michigan for years and generations to come.
I doubt she'll be on the ballot, but she raises some great points that we can all admire. And hey, good news: you can pick up a bumper sticker just to confuse and annoy all of the super political people who are following you in traffic.
Michigan's Most Haunted Body of Water: Lake Superior