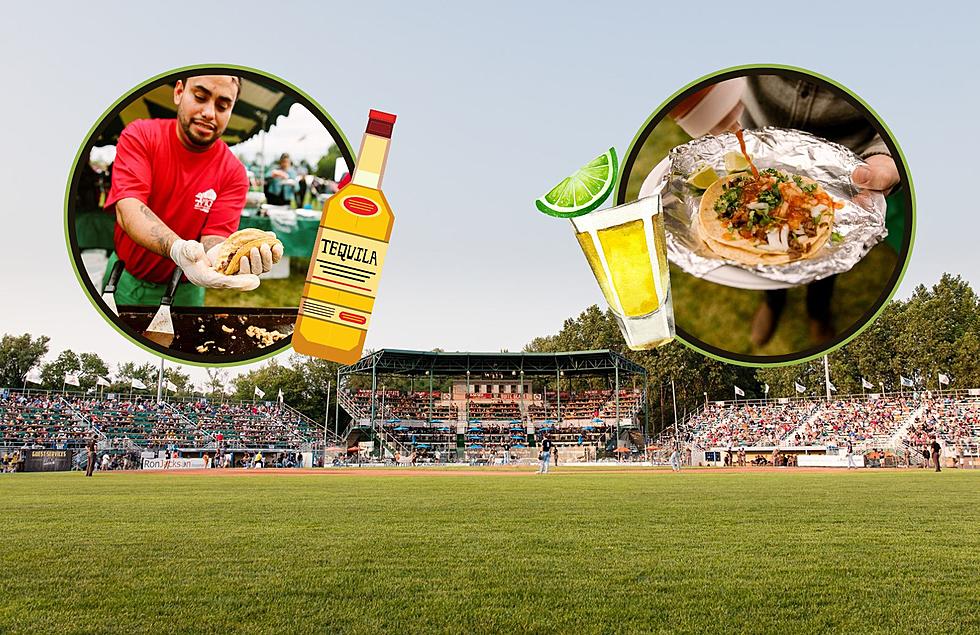 Michigan's Taco And Tequila Fest Is Having A Homecoming In 2023
Tacos and Tequila Fest on FB / Canva
Generally taco related enthusiasm is reserved for Taco Tuesday, but I think it will be easy to make an exception for the Saturday homecoming of this Taco lover's dream come true.
After spending the past few years in Lansing and Grand Rapids, Michigan's Taco and Tequila Festival is headed back south to it's hometown, Kalamazoo. So mark your calendars and make sure to grab your tickets before they're gone, because this is a fun event you won't want to miss.
The all ages event will be returning to the Kalamazoo Growler's home field, Homer Stryker Field on Saturday, July 8th. The event will have several different entry packages, with VIP tickets getting access an hour earlier than everyone else.
They haven't announced which taco spots will be showing up, but in years past they had area favorites like Tacos los Compadres, Rolling Soul BBQ, Tacos El Cuñado, and Tamales Mary food truck.
If that hasn't sold you enough, they'll have over 50 tequila and cervesa options for you to sample (if you're 21+) so, those tacos will go down with a smile.
Interested now? They have four ticket package options based on your needs. They're offering a GA pass for $44, which includes 4 taco tokens, 6 alcoholic tokens, and some fun souvenirs. But if you're more enthusiastic, it may be worth it to upgrade to their VIP option which runs $59 and gets you 10 drink tokens instead of 6, and 6 taco tokens instead of 4.
Don't drink but love tacos? Or do you wanna bring a kiddo along? Good news, they offer non-alcoholic packages as well, which are less expensive at $34 and $44 for VIP.
Additional tokens will be available for purchase at the event for additional samples ($4 tacos & $3 drinks) each. And as a note- cash will not be accepted, so bring a cashless form of payment.
Tickets go on sale April 20th, and will likely go fast so make a plan to grab yours and get details on their website.
See The Upgrades at These Michigan State Campgrounds
Check out these West Michigan State campgrounds for great overnight lodging!