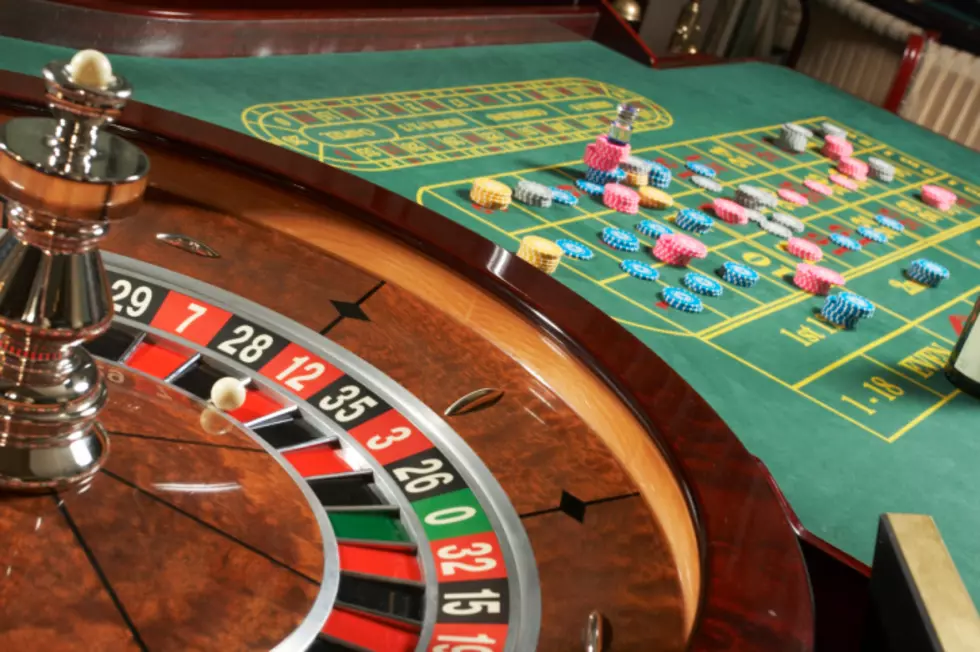 Online Gambling And Sports Booking Starts January 22 in Michigan
dzianis miraniuk/GettyStock/ThinkStock
UPDATE (1/19/21 1:00 p.m.): FOX-17 reports that online gambling and sports booking will be permitted beginning Friday, January 22, 2021 at 12 p.m. (noon).
ORIGINAL STORY: Online gambling and sports booking in Michigan is only days away as the Michigan Gaming Control Board works to finalize regulations.
For the past several weeks, Michiganders have been bombarded by online gambling ads on social media and while browsing the internet. And that's because no one really knows when everything will officially kick off.
When it comes to the exact date that everything finally launches and you can download an app and play on a slot machine, not much is known other than it is soon.  The whole process to legalize, regulate, and review has taken over a year, but that seemed to be expected.
According to an FAQ posted on Michigan.gov, "The MGCB must promulgate rules, and we estimate rulemaking should be completed by late fall 2020. The rules must pass through many levels of review. The timing of implementation depends not only on our agency but also on decisions other departments, agencies and the Legislature make along the way."
Take a Virtual Tour of Downtown Grand Rapids