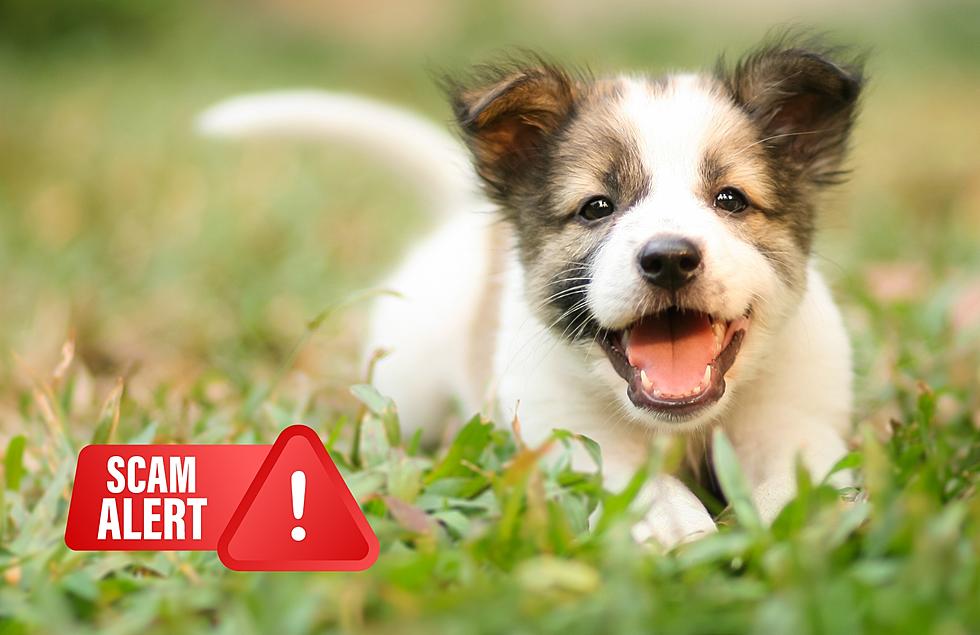 Adopting A Dog In Michigan: These Tips Can Help Avoid Being Scammed
Canva
Puppy scams are becoming more common in Michigan, and it's important to know how to avoid them.
Here are some tips to help you avoid puppy scams in Michigan.
Research the breeder: Before buying a puppy, do some research on the breeder.
Check their website, read reviews, and ask for references.
If possible, visit the breeder in person to see the puppies and their living conditions.
Don't wire money: Scammers often ask for payment via wire transfer or gift cards, which are difficult to trace and recover.
Instead, use a secure payment method like PayPal or a credit card, which offers some protection against fraud.
Be wary of low prices: If a puppy is being sold for a significantly lower price than other breeders, it could be a sign of a scam.
Scammers often use low prices to lure in unsuspecting buyers.
Don't trust photos alone: Scammers often use stock photos or photos of puppies that aren't actually for sale.
Ask the breeder for additional photos or videos of the puppy to ensure that it's real.
Check for red flags: Be wary of breeders who refuse to answer questions, won't let you visit the puppies in person, or pressure you to buy quickly.
These are all signs of a potential scam.
Use local resources: Check out breeders in your area as well as local shelters.
Try to see the pet in person, meet with staff and the animal, and ask for references.
Report scams: If you've been the victim of a puppy scam, report it to the Better Business Bureau, the Federal Trade Commission, and your local law enforcement agency.
By reporting scams, you can help prevent others from falling victim to the same scam.
You can learn more about Puppy Scams in Michigan by clicking here.
Check out these great dog-friendly beaches you can cool off at this summer
Bring Your Pet And Enjoy These 20 Pet Friendly Michigan Beaches
There is no need to leave your pet behind. Check out these 20 pet-friendly beaches in Michigan all summer long.
25 Things Michigan Is Known And Famous For
Michigan is known as the Motor City and is home to Motown. But that just scratches the surface of what the Mitten state is known and famous for.
Michigan Celebrities First Jobs
Before they became famous they had regular jobs just like us.