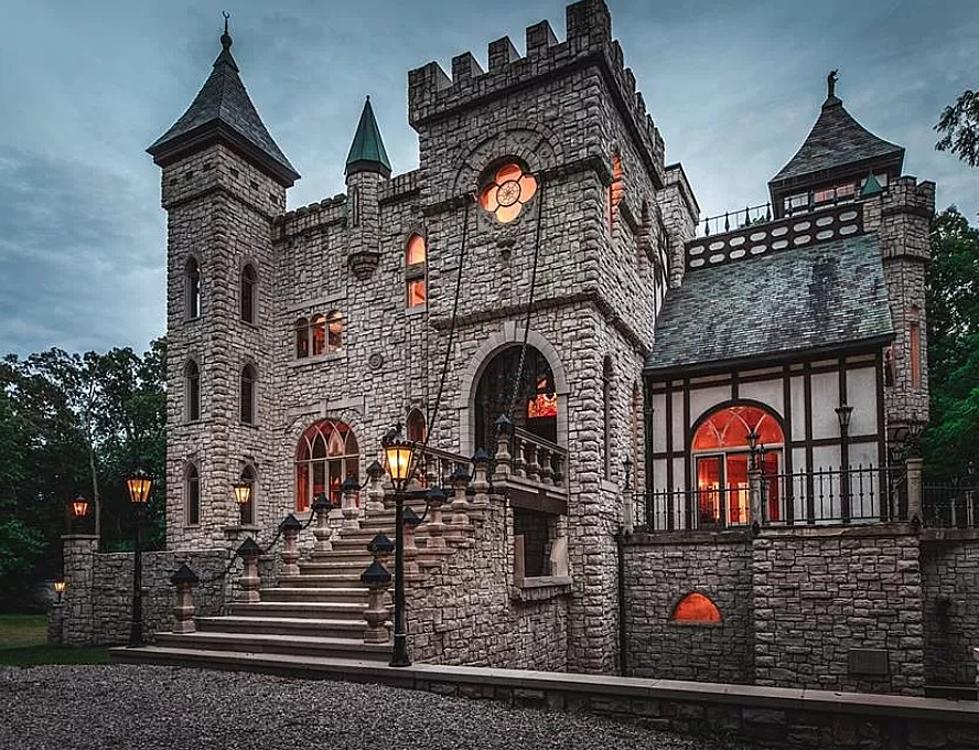 Queen Victoria & Prince Albert Could Have Lived In This Rochester, Michigan Castle
Mike Kuligowski with Signature Sotheby's International Realty at 313-888-8800 or Nicholas Asplund with Signature Sotheby's International Realty GPF
It may not be Windsor Castle but it sure does look like an imposing fortress that houses royalty. Queen Victoria & Prince Albert could have called this Rochester castle as their home. And now, so can you...
There's an Actual Castle For Sale in Michigan
With a price tag of $2.3 million, this medieval castle on 6 acres surrounded by a wrought iron fence and two gated towers makes an impression. This home is fit for a queen!
The estimated monthly mortgage payment on the home is nearly $12,000. That's a bit more than a sixpence but if you're interested you can contact Mike Kuligowski with  Signature Sotheby's International Realty at 313-888-8800 or Nicholas Asplund with Signature Sotheby's International Realty GPF. View the complete listing here.
LOOK INSIDE: You Could Stay At One of the Famous Charlevoix Mushroom Houses
There is a lot of unique architecture to see in the state of Michigan from the historic homes in Detroit to the Broad Art Museum on Michigan State University's campus. One of the most well-known is the mushroom house in Charlevoix.
These cute little cottages were designed by architect Early Young and overlook beautiful Lake Michigan. Take a look inside one of them, and if you're interested, you can even book a stay in it through
airbnb
!