Ridiculous Photos From The Olympics
So, the Olympics start TODAY! However, we're getting a ton of feedback about how Russia is kind of not ready for them yet. Check out all these photos of the hotel conditions there.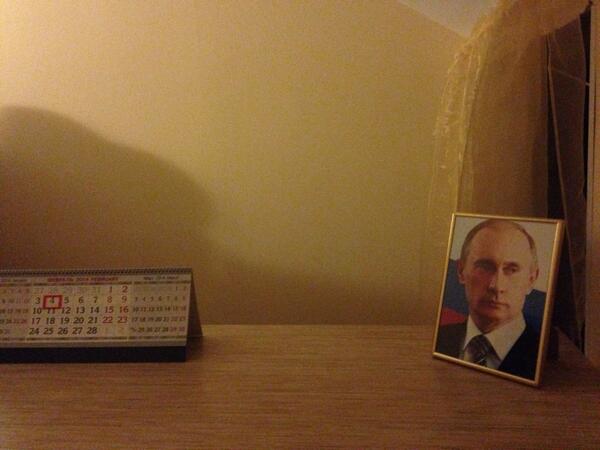 The reception of our hotel in #Sochi has no floor. But it does have this welcoming picture.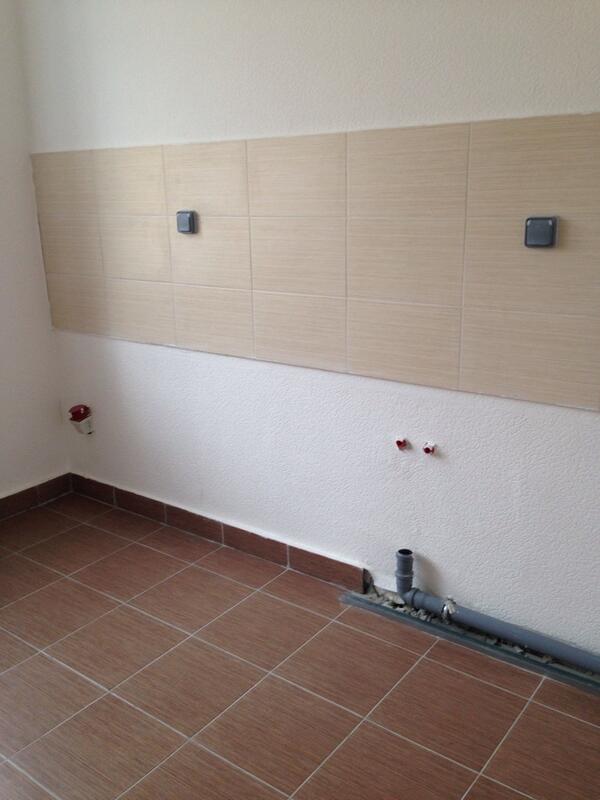 @asmamk @samsanders @Sonari Worse than ours, though we've had our comical moments. And there's this part of my room.
First a water main break now the power has gone lout in our hotel #Sochi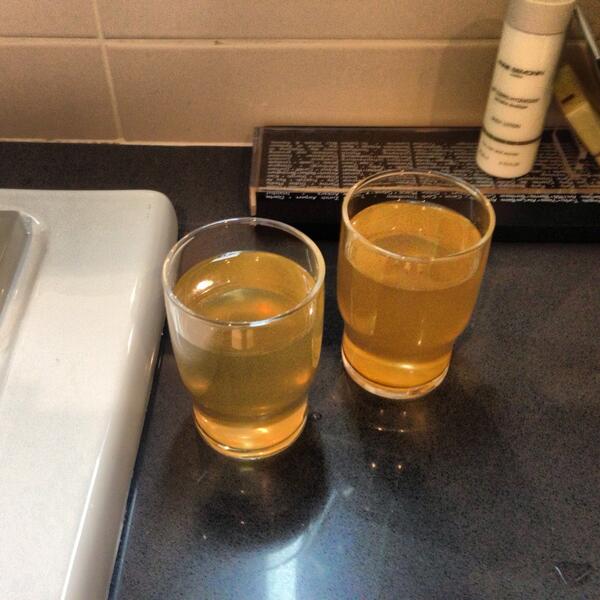 Water restored, sorta. On the bright side, I now know what very dangerous face water looks like. #Sochi #unfiltered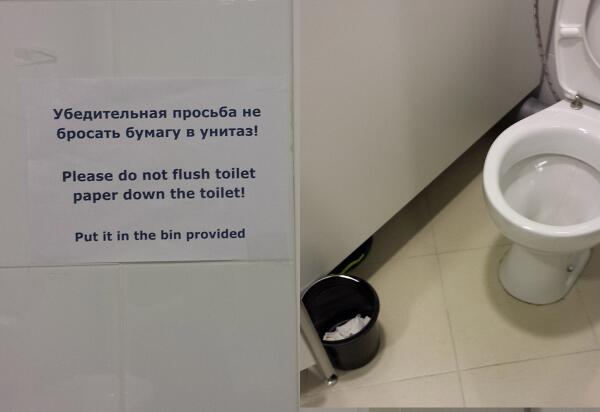 People have asked me what surprised me the most here in Sochi. It's this. Without question ... it's ... THIS.