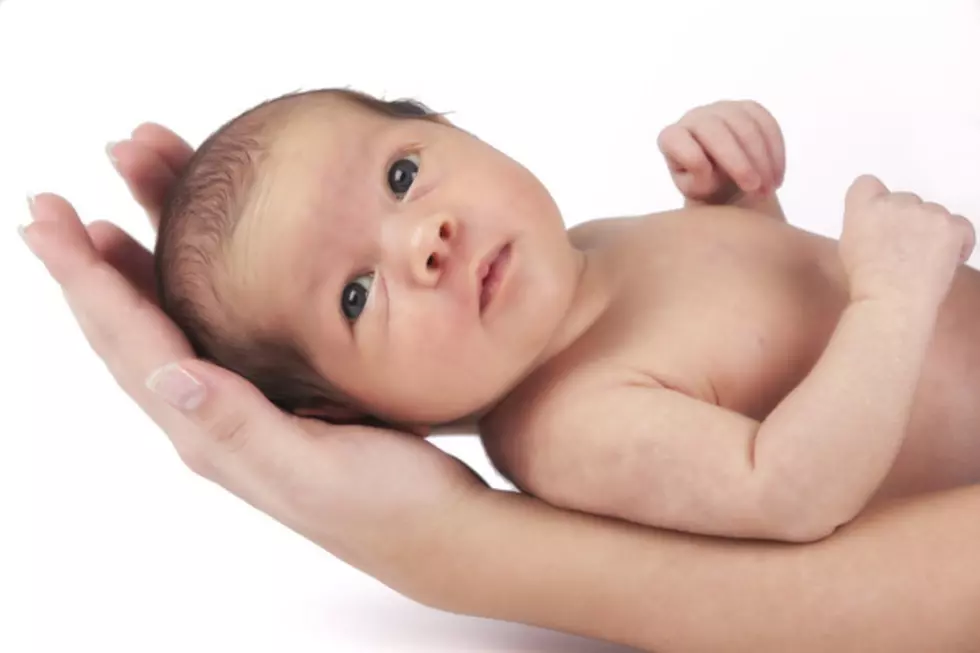 Rockford Couple Welcomes 13th Son
Dieter Meyrl/ThinkStock
Kateri Schwandt gave birth at 9:06 a.m. Wednesday to an 8 pound 15 ounce, 22 inch long boy.
Her husband, Jay, posted on Facebook:
Ok, so the boys know now! Good Morning America will air the "exclusive" reveal tomorrow morning so we had to be careful with some of it, but..... It's a BOY! Now we need to choose a name! BLESSED beyond belief!
Baby number 13 was due Saturday, and arrived four days behind schedule. The Schawandts have not, in any of there thirteen pregnancies, found out the sex of the baby ahead of time.