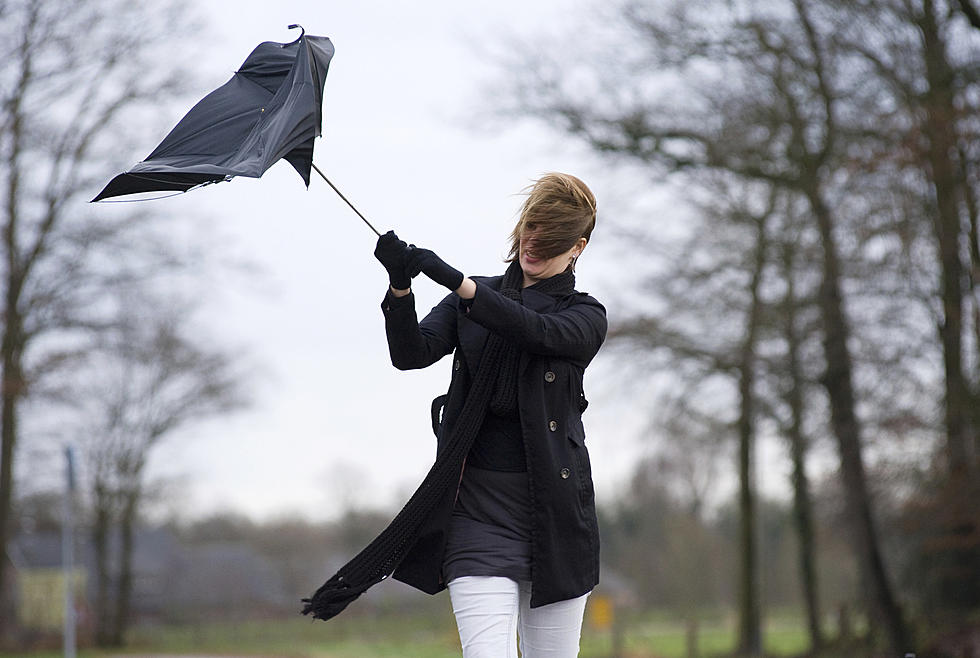 Strong Winds On Monday Will Cause Outages Through West MI
RobertHoetink/ThinkStock
For those who have to leave the house on Monday, try not to let the wind blow you away.
According to the U.S. National Weather Service in Grand Rapids severe winds are going to hit West Michigan for the new week. Winds between 20-30mph are expected with gusts of 50+mph winds throughout the day. Winds will especially pick up between 6a-10a Because of this, there will be flooding and severe beach erosion along Lake Michigan. People should also be prepared for power outages.
As if that wasn't bad enough, it's also going to be raining Monday morning, per Weather.com. A wind advisory is in effect from 8 a.m. until 8 p.m. tomorrow so if you have any outdoor furniture, it would be wise to bring them indoors or cover them up.
A Virtual Tour of Downtown Grand Rapids