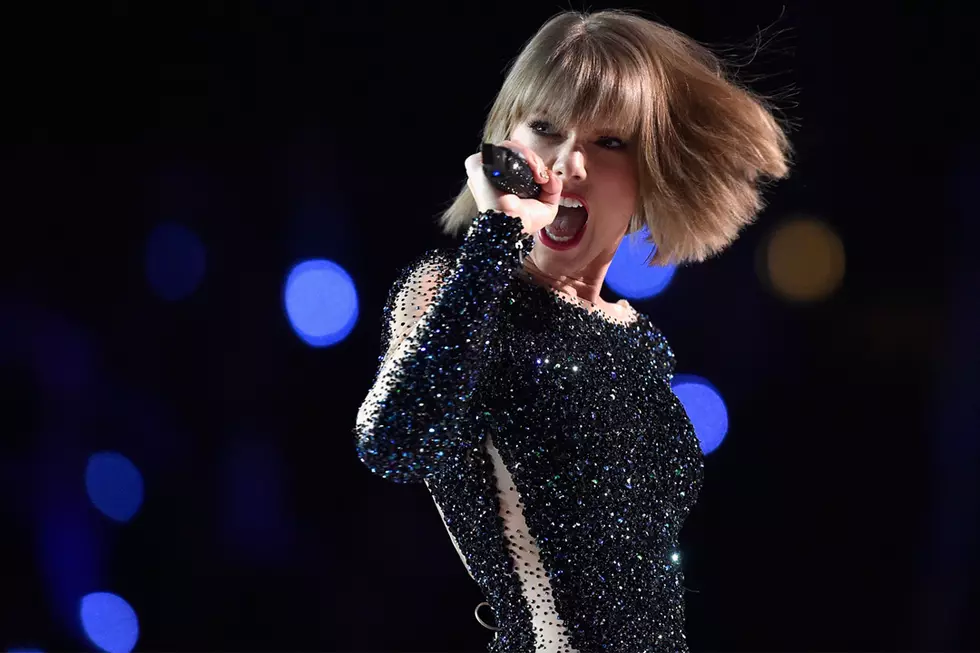 Taylor Swift Announces Her First Tour Stop in Michigan Since 2018
Kevork Djansezian, Getty Images
Michigan Swifties, take a deep breath. I've got big news... Taylor Swift is going on tour. And yes, Michigan is included.
She announced on Good Morning America as well as her instagram account on Tuesday November 1st:
I'm enchanted to announce my next tour: Taylor Swift | The Eras Tour, a journey through the musical eras of my career (past and present!) The first leg of the tour will be in stadiums across the US, with international dates to be announced as soon as we can! Feeling like the luckiest person alive because I get to take these brilliant artists out on tour with me: @paramore, @radvxz, @phoebebridgers, @girlinred, @whereismuna, @haimtheband, @gracieabrams, @gayle and @owennmusic. I can't WAIT to see your gorgeous faces out there. It's been a long time coming
Where in Michigan will Taylor Swift be stopping?
If you live on the east side of the state, you won't have far to travel. Taylor Swift plans to bring her tour to Detroit on June 10th, 2023.
She'll be at Ford Field with supporting acts Girl in Red and Owenn. She's returning to Ford Field for the second time on this tour, which should be a treat for fans.
When was the last time Taylor Swift came to Michigan?
Taylor stopped in Detroit on her last tour for her album Reputation on August 23rd, 2018.
During that stop she gave a moment of silence to Detroit native and music iconic, Aretha Franklin who had recently passed away. My husband attended this date and said it was iconic, so if you missed out- make sure you get tickets. It may be a few years before we see her again.
What are the rest of the tour dates for Taylor Swift's 2023 "The Eras Tour"?
You can catch her touring throughout 2023:
When will tickets be on sale for Taylor Swift's 2023 tour?
If you're looking to pick them up - tickets will be going on sale Nov. 18. However, there is a chance there will be a pre-sale so keep your eyes and ears open for details on how to get tickets sooner.
Take a Tour: Taylor Swift's Childhood Home Is for Sale
Look inside Taylor Swift's Reading, Pa. childhood home where she allegedly wrote the songs "Love Story" and "Teardrops On My Guitar."