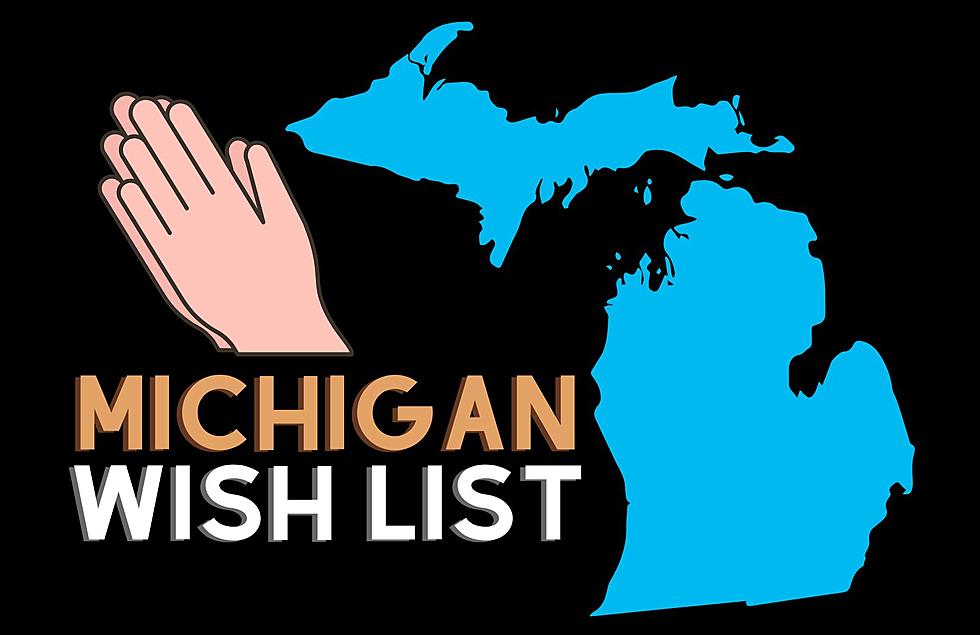 5 Things I Wish We Had In Michigan
Credit: Canva
If you've ever traveled out of the state or the country you've probably experienced a place that had you wishing it was available here in Michigan.
Recently I started thinking about the different places I've been in my life and came up with 5 things I wish we had in Michigan.
5 Things I Wish We Had In Michigan
Waffle House
You've probably heard of Waffle House but unfortunately, there isn't one in Michigan.
Waffle House serves breakfast, lunch, and dinner 24 hours a day.
They are known for their delicious waffles, hash browns, and other breakfast items.
The nearest Waffle House is in Toledo Ohio.
Buc-ee's
I had never heard of Buc-ee's until I moved to San Antonio Texas in 2020.
Buc-ee's is a convenience store chain that is known for its clean bathrooms
Large selection of snacks, and friendly staff.
They also have a gas station and sell merchandise like t-shirts and hats.
The nearest Buc-ee's location to Michigan is in Richmond Kentucky. 
Donatoes Pizza
It's not often that I like something about the state of Ohio but after my Grandma introduced me to Donatos Pizza I was hooked.
Donatos Pizza is known for its thin crust and delicious toppings.
They also have salads, subs, and desserts.
The nearest Donatos Pizza location to Michigan is in Ohio or Wisconsin.
Drive-Thru Party Stores
Another thing I never saw until I visited my Grandma in Ohio was a Drive-thru party store.
You simply pull up in your vehicle and look at what they have in the coolers and racks.
Then you tell the person what you want and pay, all without getting out of your car.
Top Golf
You don't have to be good at golf to have fun at a Top Golf.
Top Golf is a driving range with targets that you aim at for different amounts of points. They have several different games you can play with friends, and family, or on a date night.
Is there anything you wish Michigan had? Share it with me
While Michigan doesn't have these things, we do have an impressive list of things we're known and famous for.
25 Things Michigan Is Known And Famous For
Michigan is known as the Motor City and is home to Motown. But that just scratches the surface of what the Mitten state is known and famous for.
Bring Your Pet And Enjoy These 20 Pet Friendly Michigan Beaches
There is no need to leave your pet behind. Check out these 20 pet-friendly beaches in Michigan all summer long.
These 9 Lazy Rivers Are Perfect For A Hot Michigan Summer
Summertime in Michigan is filled with endless possibilities of how you can have fun outdoors. One of the most relaxing ways to have fun is to go tubing down a river in Michigan. These are 9 lazy rivers that are perfect for a hot Michigan summer.