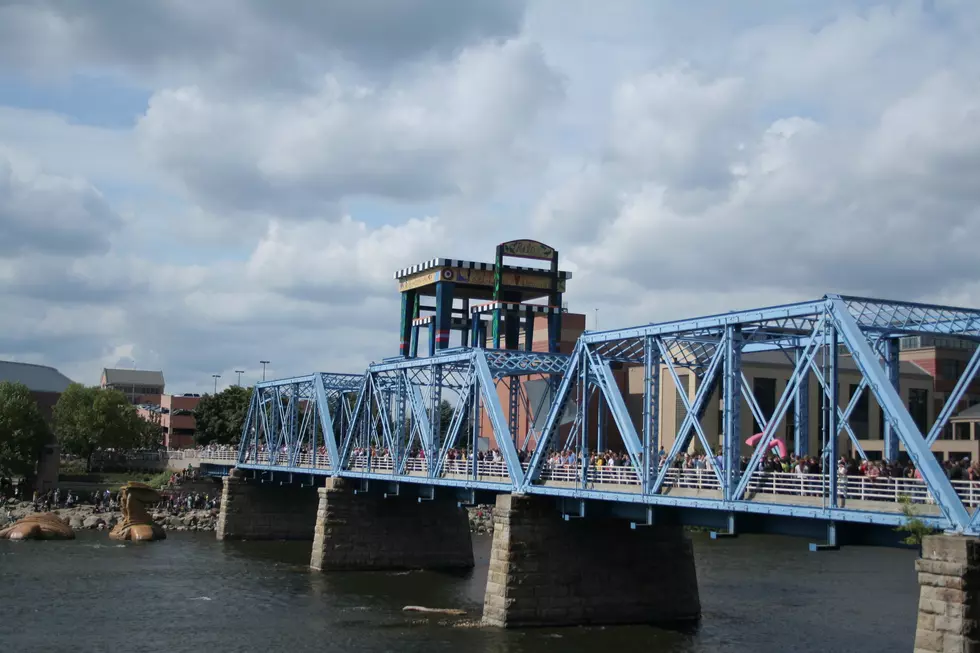 What Kind of ArtPrize Entry Are You? – Your Hilarious Answers
Townsquare Media
ArtPrize 10 is winding down, but we wanted to keep the excitement going just a bit longer. Yesterday, we posted a fun game on our Facebook page where you can find out what kind of ArtPrize entry you are, and we got some hilarious answers.
Here are a few of our favorites:
Heartfelt chair dance
Disappointing hot dog pencil drawing
Educational butterfly dance

Weird Princess Painting

Weird horse dance
Religious robot statue
NSFW Fish Song
Whimsical forest quilt
So, if you haven't yet, check out the graphic below and figure out just what kind of ArtPrize entry you are! Also, if you're out at the ArtPrize awards ceremony tonight, you can get a printed copy.