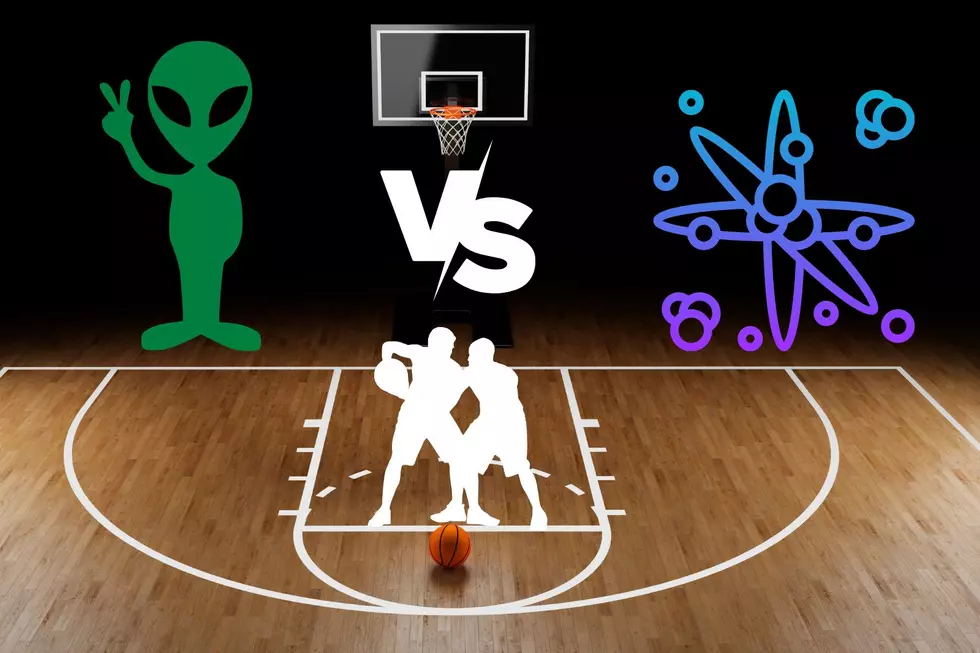 Will The New Kalamazoo Basketball Team Be The New Rival For Grand Rapids Fusion?
Canva
If you are a lover of basketball, regardless of the league or level, you may be super excited about this announcement for a new basketball team.
With the new Kalamazoo basketball team making announcements, I wonder if the Grand Rapids Fusion will have some competition close by.
The Kalamazoo Galaxy just announced that their new home will be at the Wings Event Center.
The basketball team will be sharing the facilities with the hockey team, the Kalamazoo Wings.
As of right now, head coach T.J. Buchanan has signed five players for training camp from the team's first tryout.
Tishaun Cooper
Orlando Little
Jordan Furlow
Edward Dyson
Trenton Temple
The Galaxy will be hosting another tryout on Saturday, December 3rd from 4:00 PM to 8:00 PM.
Even though the team is not fully fleshed out yet, Buchanan has a history of back-to-back state championships with the Kalamazoo Central High School team.
While the team is coming together, they are asking the community to vote for their new mascot.
It's between an alien, astronaut, and a stormtrooper.
As of now, The Galaxy plan to have their first game at Wings Event Center in early March of 2023.
With this new addition to the Michigan market of The Basketball League, I wonder how this affects the Grand Rapids Fusion.
With the two teams being only an hour apart from one another, it only seems right to have the two play against each other.
They could even play an exhibition game with the Grand Rapids Gold, too.
8 Unique MI Sports Teams, Leagues, and Clubs You Didn't Know Existed
There are quite a few unique sports leagues, teams, and clubs in Michigan. Check them all out here. From kites to Quidditch, Michigan has it all.