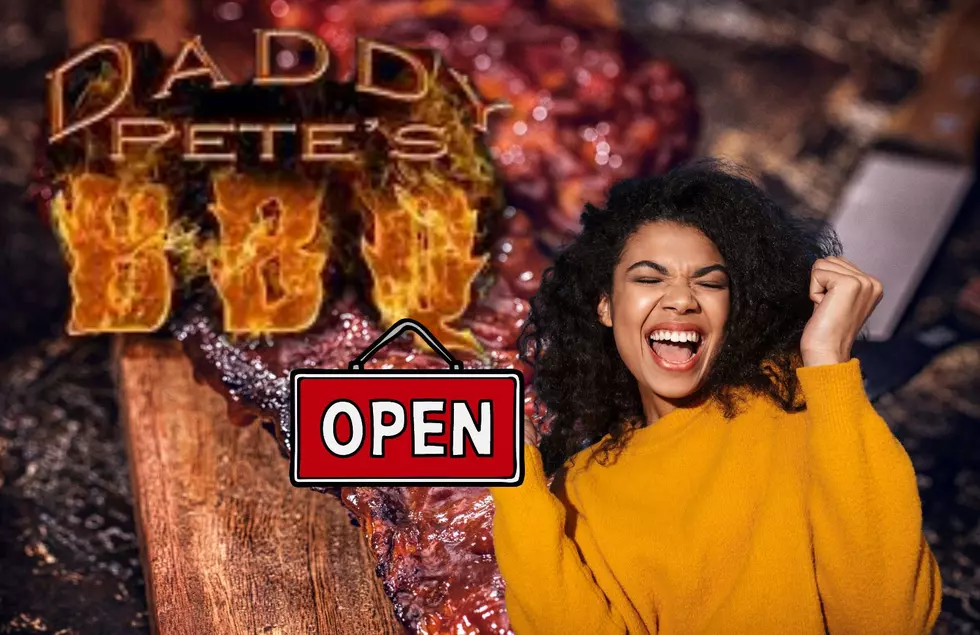 Wipe Those Tears! Grand Rapids' Daddy Pete's BBQ Is Back!
Canva
Let me start off by saying, I am so excited (yet confused..).
When you think of barbeque in Grand Rapids, what places do you immediately think of?
If you did not immediately think of Daddy Pete's BBQ, I may have to question where you are eating.
On January 12th, Daddy Pete's BBQ announced that they were closing their take-out restaurant after six years of serving the Grand Rapids community.
According to the Facebook post, the reason for the closure was because of operating costs and labor shortages.
"While we are appreciative to have made it through COVID, we did not make it through unscathed. Over time, the costs to operate, the labor shortages, and the overall toll on our personal health & well-being became more weight than we were able to bear."
But before you grab the tissues, I have great and wonderful news!
They are back, baby!
Exactly two weeks later, I am so excited to say that Daddy Pete's BBQ is back and better than ever.
How do I know this?
There are posts on all of their social media platforms of the sign in front of the restaurant explaining the re-opening.
It seems like they are planning to reopen their doors on February 2nd!
"Daddy Petes BBQ Award Winning BBQ Re-Opening Feb 2"
Just in time for Black History Month! You love to see it!
When there is a will, there is a way!
Now, there are people (like myself) that are confused about the change in plans but I will not be questioning it at all.
I am taking this as a blessing.
If you are just as excited as I am or have never tried Daddy Pete's BBQ, make sure to visit their re-opening on February 2nd.
50 Newish Restaurants & Bars In West Michigan You Should Check Out
These are newish restaurants and bars people in west Michigan recommended for good food and drinks.