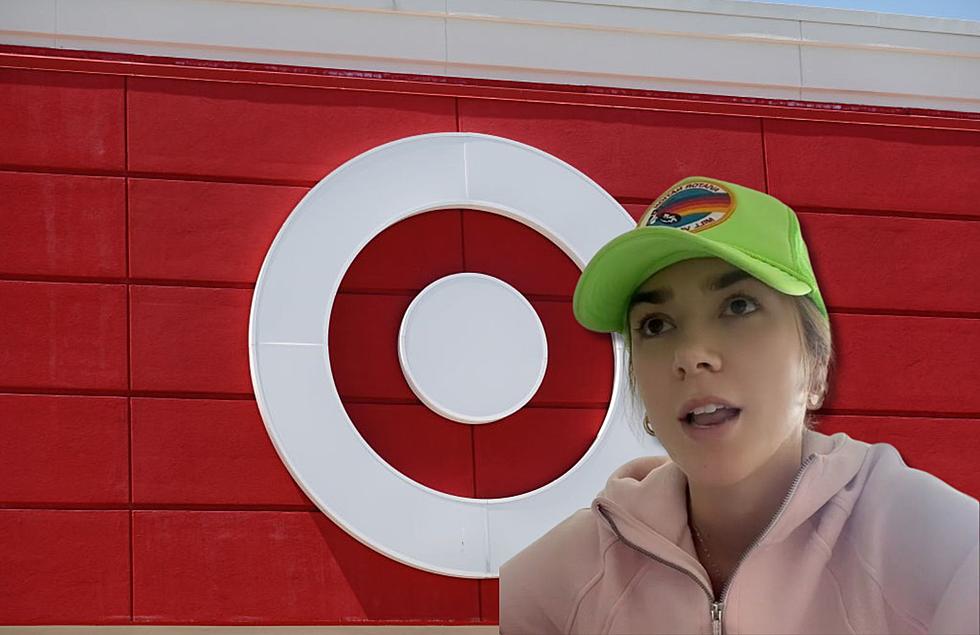 Grand Rapids Woman's Warning Raises Awareness of Risks at The Alpine Target
@emmllayy on TikTok / Getty images
As a woman, I'm already aware of how much I need to BE AWARE of my surroundings when I'm out by myself.
Since I get up early in the morning to go to work, I always have my head on a swivel when it comes to anyone who might be around me.
While sure, the world is full of kind people, it only takes one jerk to ruin it for everyone. And that's exactly happened to a woman in Grand Rapids who is sharing her story online.
In a video posted on Monday, June 5th, tiktok user @emmllayy posted the story of what happened to her recently at the Target on Alpine.
She shares that a man started to weirdly follow her around the store, until he finally approached her near the Pharmacy. She was in line, and he decided to start to harass her.
He told her he had been "looking for her", and asked if her she was going to scream.
He then started to ask strange questions about her purse, making her worry about if he was trying to take it from her.
After a few minutes, he asked if he was making her uncomfortable trying to talk to her, which the woman says "Yeah" and went on to say how weird it is that he was being so persistent when she clearly wasn't trying to stop and chat with him after his behavior.
That's when it was her turn at the pharmacy, and she told the lady behind the counter that he was making her uncomfortable. At that time, he'd already left. The employee still helped her get to security, who helped her leave the store safely.
She described the man that harassed her as in his thirties, super casual looking, and that he didn't 'look like a bum', so it wasn't an obvious red flag when he approached her to start.
If you want to see her full video, it's available here:
Her story isn't the only one like this, in fact police have already reported talking to a man who was making people uncomfortable near the dressing room of this same target location.
The most upsetting part are the comments of women who have had similar experiences:
So, be careful out there. Hopefully you'll never have a situation like this come up, but you should be prepared and not afraid to speak up if someone is making you uncomfortable like this in public.
11 Helpful Facebook Groups in West Michigan That You Need to Join
These Facebook groups are a great way to stay connected to what's happening in West Michigan, whether you're new to town or have been a lifelong Michigander.