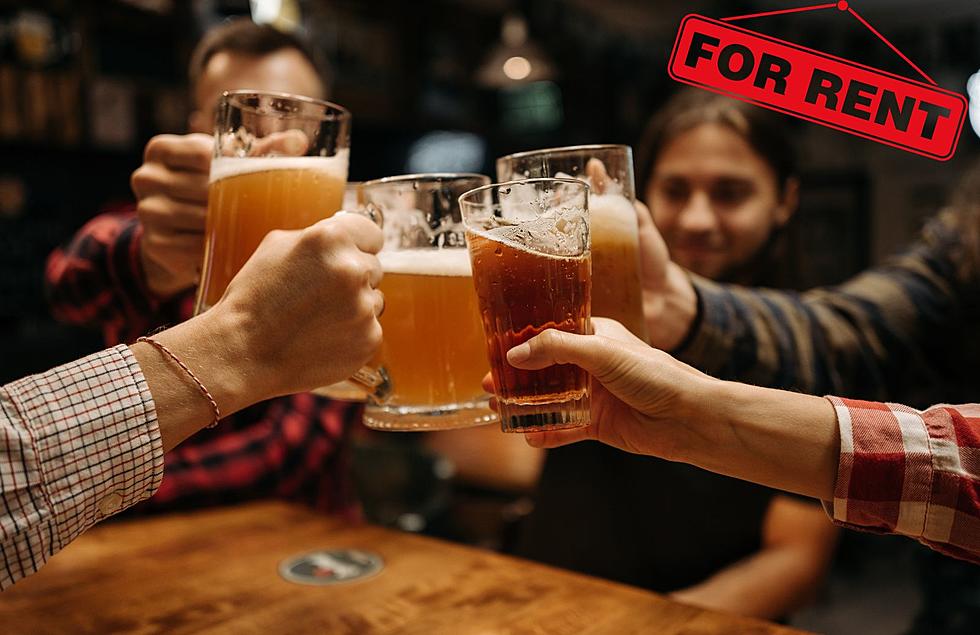 You Could Live In This Awesome Apartment Above A Grand Rapids Bar
canva
I love my house in Grand Rapids, but if I was renting, I'd do everything in my power to get into this Grand Rapids apartment.
It looks nice, has a reasonable rent price, and is located above one of Grand Rapids' best dive bars.
Are you ready to check it out?
You Could Live In This Awesome Apartment Above A Grand Rapids Bar
Bob's Sports Bar is located at 725 Michigan St. NE and now has an updated two-bedroom apartment for rent.
Now If you've never been to Bob's Bar you're missing out.
The staff is friendly along with the patrons who know each other by name.
You never know who will show up, last December I was hanging with my wife Lindsey and brother-in-law Travis when rapper/actor Lil Dicky showed up for some drinks and food.
Let's take a look at this apartment for rent above Bob's Bar.
The Kitchen
The front door and living room.
Living room view looking at one of the bedrooms in the center and the kitchen on the right.
An outside view of the bathroom.
Check out that glass shower in the bathroom.
The kitchen has lots of natural light and faces out to Michigan street.
What Comes With The Apartment
2 bedrooms
1 bathroom
gas range
refrigerator
How To Apply For The Apartment
The monthly rent is $1500 and comes with free parking and utilities.
If you're interested in renting the apartment Contact Bobsbarmich@yahoo.com
Bob's Bar is my favorite Dive Bar but it's not the only one in Grand Rapids.
Grand Rapids Dive Bars
Enjoy A Cold One At These Awesome Grand Rapids Dive Bars.
Michigan Celebrities First Jobs
Before they became famous they had regular jobs just like us.
25 Things Michigan Is Known And Famous For
Michigan is known as the Motor City and is home to Motown. But that just scratches the surface of what the Mitten state is known and famous for.