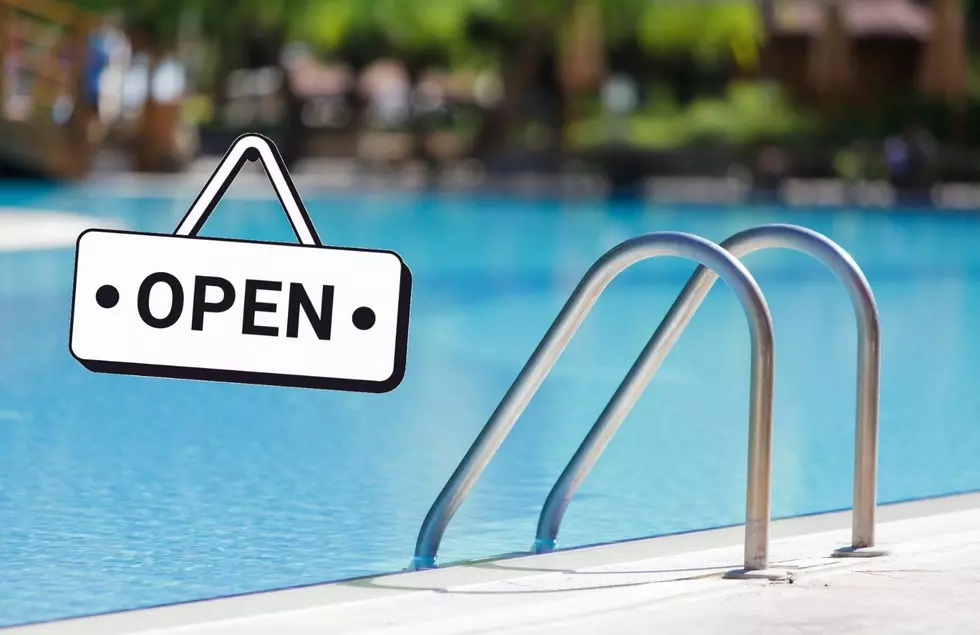 Your Summer Guide to Swimming and Splashing In Grand Rapids
Canva
Summer is finally arriving in West Michigan, which means it's about time to tip our toes in the water and enjoy some of the best months to live in the Great Lakes state.
If you're not trying to make the trip to the beach, Grand Rapids has 14 splash pads and 3 public pools ready for you to enjoy, and we found out this week they'll be opening for the season starting on June 10th.
Where Are The Three Pools In Grand Rapids?:
Their hours also vary depending on the day, but starting on June 10th they'll be open the following hours:
Mondays from 1p - 5p
Tuesdays from 1p to 6p
Wednesdays to Saturdays from 1p - 8p
and Sundays from 1p - 5p
Admission is $1 for Children from Grand Rapids, $3 for non resident children under 17, and $3 for Grand Rapids adults, and $5 for non-resident adults to swim. They also offer 10 and 20 punch cards so you can swim multiple times at a discount, and those are based on residency when it comes to their price.
Want to enjoy the pool by yourself? Starting this year you're now able to rent one of the Grand Rapids pools! They're available for two hour windows, only on Sunday from 5:30 to 7:30 and it will cost you $400.
Where are the splash pads in Grand Rapids?:
All of Grand Rapid's splash pads are free to use for the public, and they are open daily from 10am to 9pm. And good news - we are getting a new splash pad by the end of summer. You'll be able to find it at Garfield park, and it's expected to open in August.
Have fun swimming this summer - and of course keep up with everything the Grand Rapids parks department is up to to keep us cool on their website.
11 Helpful Facebook Groups in West Michigan That You Need to Join
These Facebook groups are a great way to stay connected to what's happening in West Michigan, whether you're new to town or have been a lifelong Michigander.