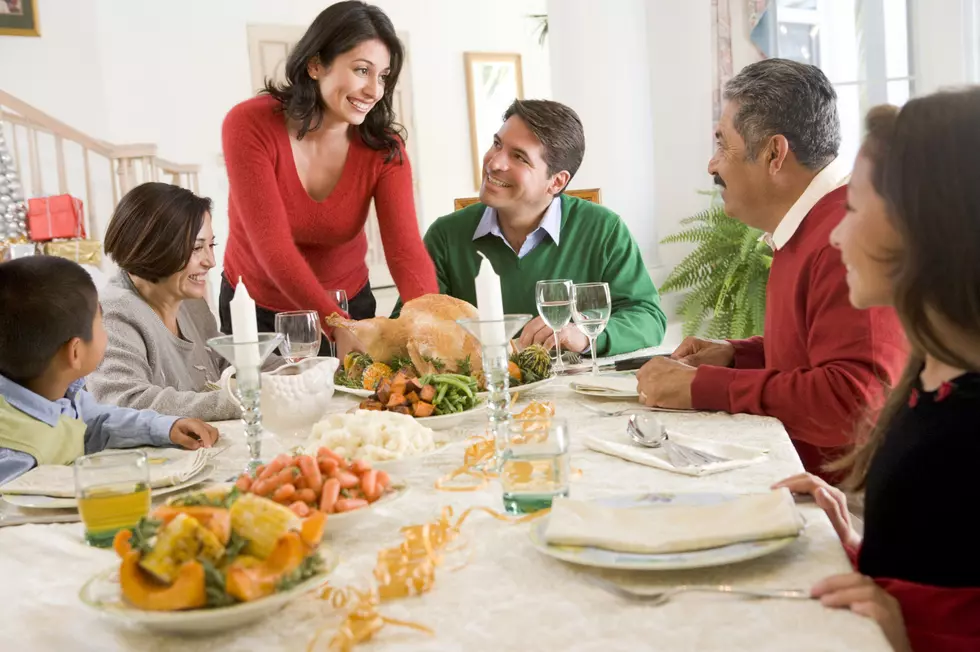 No Time to Clean Before the Holidays? ZeroRez Has You Covered
Getty Stock / ThinkStock
Are you ready for the holiday? If you're hosting your family for a feast on Christmas and meant to deep clean but forgot, don't worry. ZeroRez can swoop in and save the day.
With Christmas around the corner, the chances of your in-laws and family coming to stay with you are high. If it has been a while since your house and carpets have been professionally cleaned, maybe it is time for you to schedule an appointment. There is no need for you to be embarrassed by your house when the family comes to visit. Open your doors to your family and enjoy their company without fretting that your house isn't clean enough.
The best part? ZeroRez is offering up a holiday monthly special! Get them cleaned now, and then again after everyone spills all over your carpets when they visit for only $139.