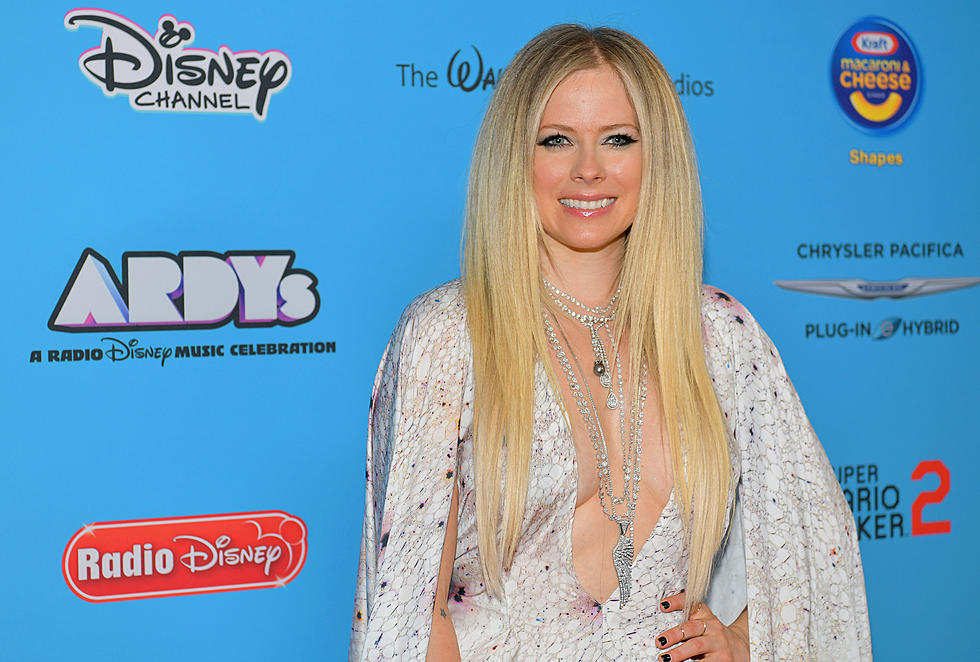 Avril Lavigne Is Going On Tour And She's Stopping In Michigan
Getty Images
Seriously, she's doing a month-long, 15 city tour starting September 14th in Seattle and winding through the U.S. with a stop in Detroit at Fox Theatre on September 28th.
The tour, Avril's first in five and a half years, is named after a prayer she said to God, while she was battling Lyme disease and was stuck in bed, she told Billboard Magazine.
"I had accepted that I was dying," she says. "And I felt in that moment like I was underwater and drowning, and I was trying to come up to gasp for air. And literally under my breath, I was like, 'God, help me keep my head above the water.' "
Even as she lay there, thinking she was dying, she pulled out her phone and made a note, which later became a song, and then a tour, according to Billboard.
I tell you all that, because after her announcement, she posted a separate Instagram post explaining that proceeds from the tour will go to the foundation,
Excited to announce that a portion of the proceeds from every ticket sold on my "Head Above Water" Tour will be donated to The Avril Lavigne Foundation to raise awareness & fund treatment for those in need!