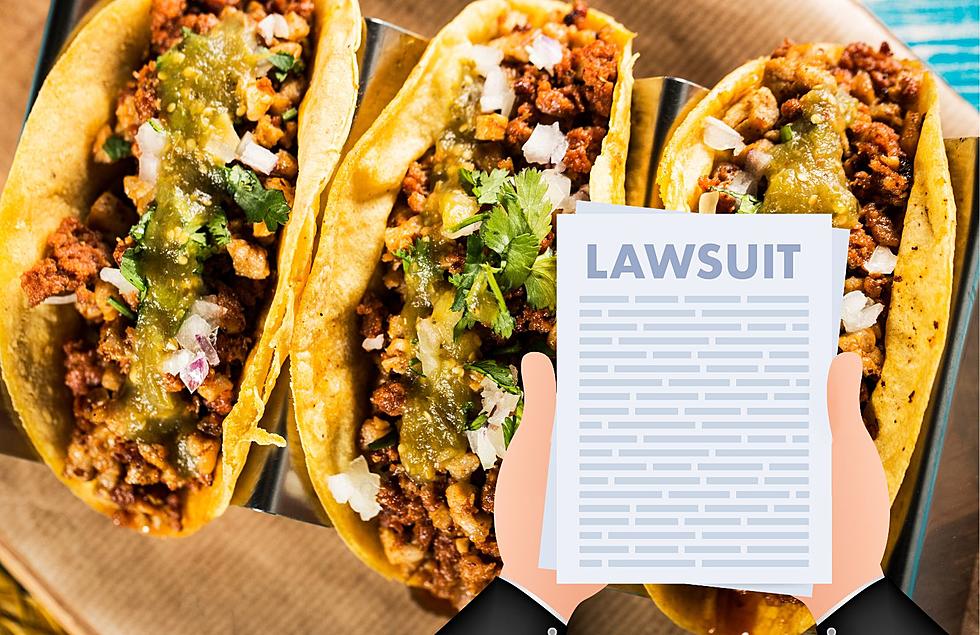 Barrio Tacos Busted Underpaying Staff, Now Has To Pay Massive Fine
Canva
Working the restaurant industry is tough enough as it is, but to have the money you've earned taken from you by your boss? That's just too much.
And employees at several Barrio Tacos locations in West Michigan have faced that reality first hand.
A taco place owner in West Michigan is currently in hot water as the federal government has filed a lawsuit against them.
According to the lawsuit, they've been accused of making employees to surrender their hard-earned tip money to be given to kitchen staff. According to the U.S. Department of Labor, Barrio Tacos owner, Jacob Hawley, also failed to provide over 150 employees with the legally mandated minimum wage and proper overtime pay on specific occasions.
This legal action was initiated on September 7 by the federal Department of Labor, accusing Jacob Hawley of violating the Fair Labor Standards Act (FLSA) across three Barrio Tacos locations: in Grand Rapids, East Lansing, and Traverse City.
Because this "tip sharing" has been deemed as unlawful, the lawsuit argues that employees at these Barrio Tacos locations were robbed of receiving minimum wages and the proper overtime pay they deserve for the hours they worked.
The lawsuit wants to force Jacob Hawley to pay a list of employees the money they believe they are owed in back pay, and tips they supposedly missed out on.
While Hawley didn't pocket the tips for himself, using them to pay other employees instead of money made from the restaurant locations revenue, is causing him to be fined $832,000 to cover those back wages.
At this time all of the locations remain open to the public, and hopefully they're correcting the mistake they made taking from servers who rarely make much to start.
Grand Rapids Needs These Popular Restaurants And Businesses in 2023
These are the top restaurants and businesses people in Grand Rapids would like to see open up in 2023.