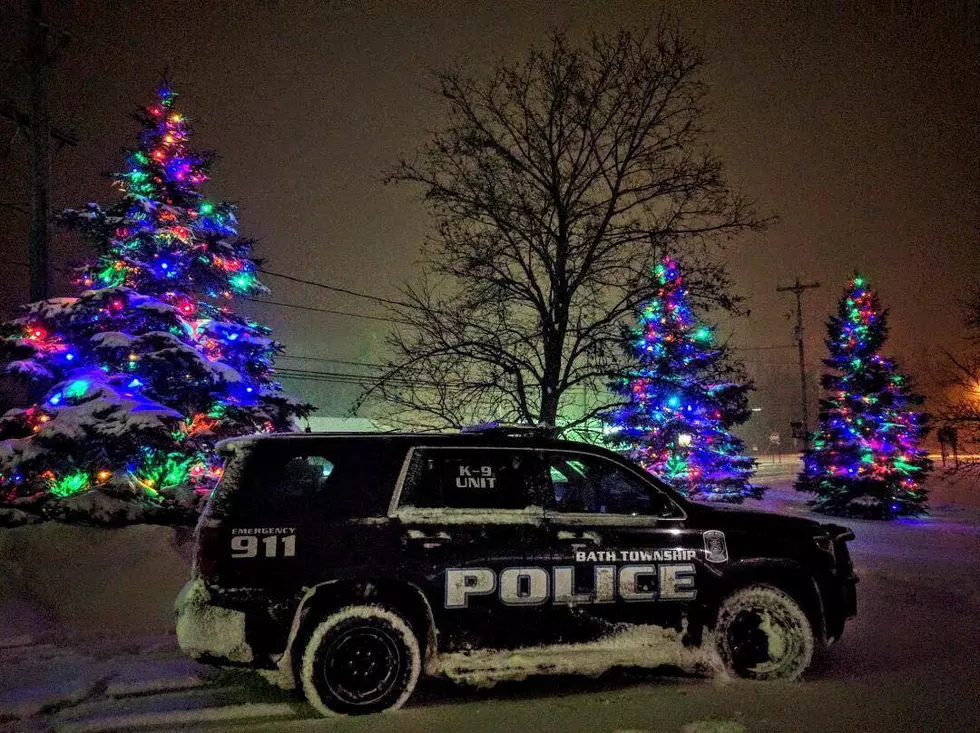 Bath Township Police Kind Of Wins The Internet Lately
Bath Township Police Department
Bath Township Police Department has become a facebook account I follow in my newsfeed, because they love to have some fun and throw some snark. I definitely appreciate the snark part.
Friday, it was foggy across the state and the Bath Township Police Department posted to Facebook about the reduced visibility:
Boy... There sure were a lot of people celebrating the legalization of recreational marijuana today...
Well, makes it easy to hide and snag speeders though
This wasn't the first time they've had fun with Prop1 becoming law and legalizing marijuana recreationally across the state.  December 6th, "legalization day", they posted this gem:
I feel like this was the post that made me start watching their feed,
I've made them one of the first posts I see when I log in, which feels weird to say.  Also, I promise, if ever questioned, I don't know you.