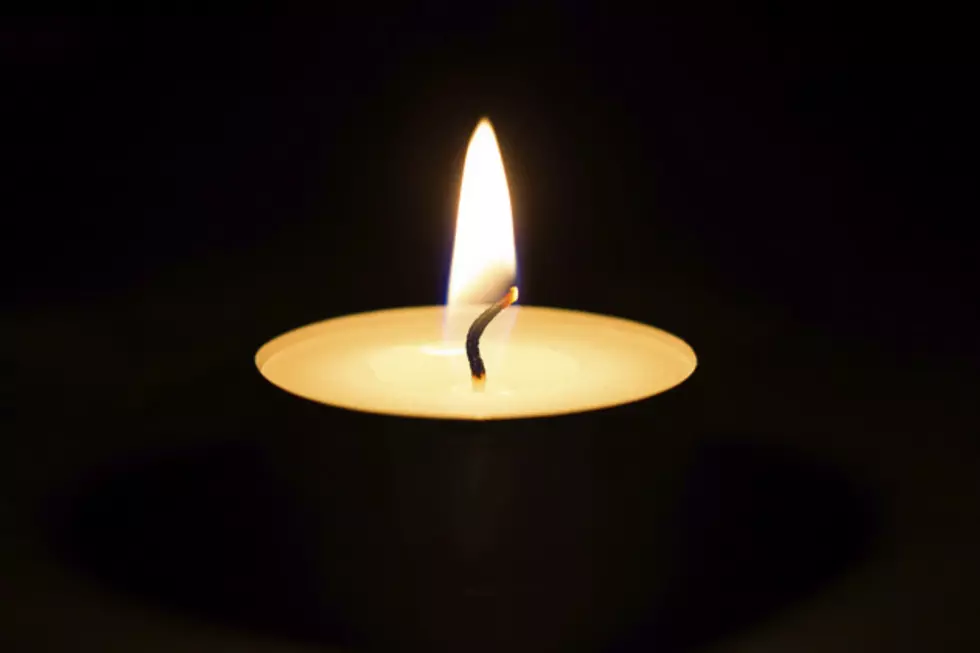 Grand Valley State University Students Honoring The Legacy of Brendan Santo With Memorial Service Tonight
stockfotoart/ThinkStock
Two universities were shaken last October when Grand Valley State University student Brendan Santo went missing after a visit to Michigan State University. Santo was a freshman at Grand Valley when he visited friends at MSU the weekend of the Michigan-Michigan State football game. He was last seen leaving Yakeley Hall just before midnight on Oct. 30.
Last month after a through search, his body was discovered in late January in the Red Cedar River, 1.5 miles downriver of where Brendan Santo was last seen.
And while his family has closure and have started to move on including asking for more safety measures, and donating their time and love to other causes in Michigan. Some students at both Michigan State University and Grand Valley State University are remembering his legacy in unique ways this week.
Yesterday, students at Michigan State University painted the giant rock in his honor.
Painting the rock at Michigan State University is an over 100-year-old tradition, which originally started with proposals and evolved into a chance for students to express themselves with the message changing frequently. So, seeing the memorial for Brendan is a sign of the grief expressed by these students.
And today, students at Grand Valley State University plan to hold a memorial service for students who are missing their fellow Laker.
The event is open to the public for those who would like to attend to express their condolences.
For those who would like to express their condolences are unable to make the event this weekend, MSU students are currently pushing for stronger safety measures to prevent a tragedy like this from happening in the future.
Our thoughts are with the Grand Valley State University, Michigan State University, and Santo family during this difficult time.
The Coolest Michigan Water Towers
We have some really cool and unique water tower designs in the state and I wanted to highlight some of the coolest ones that I've found, and would love for you to send me any photos you have of your hometown water towers to add to the list. I'm sure there's way more out there that I haven't come across yet.