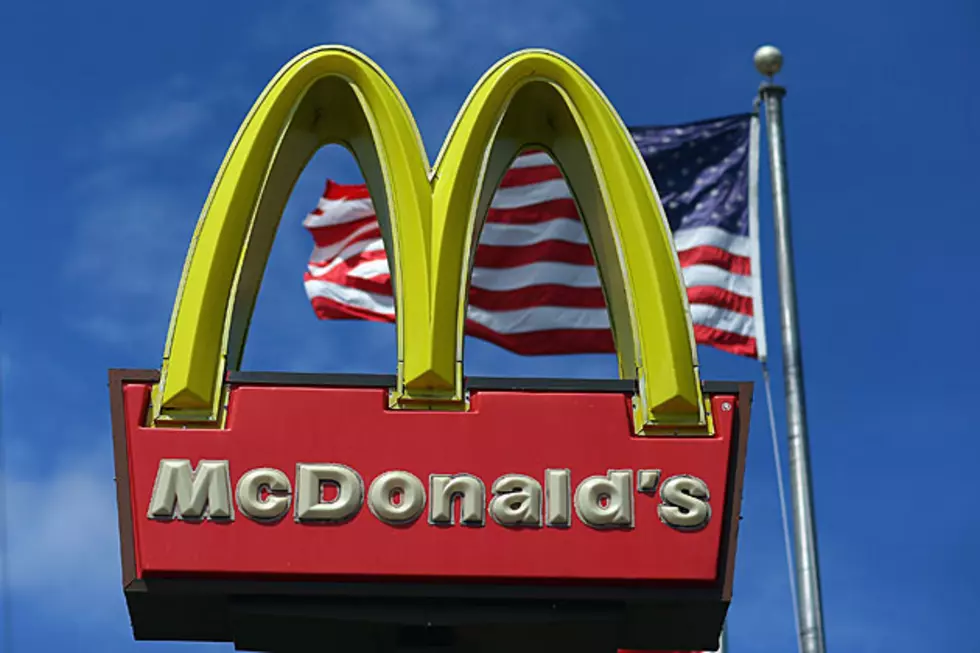 Can You Name the Brand Based On One Letter?
Joe Raedle/Getty Images
You gotta know your typography to get this quiz!
Think you know your letters really well?
Well, this quiz will even sometimes stump the biggest brand fanatics!
It's not as easy at it seems. So, take your time and really think it through.