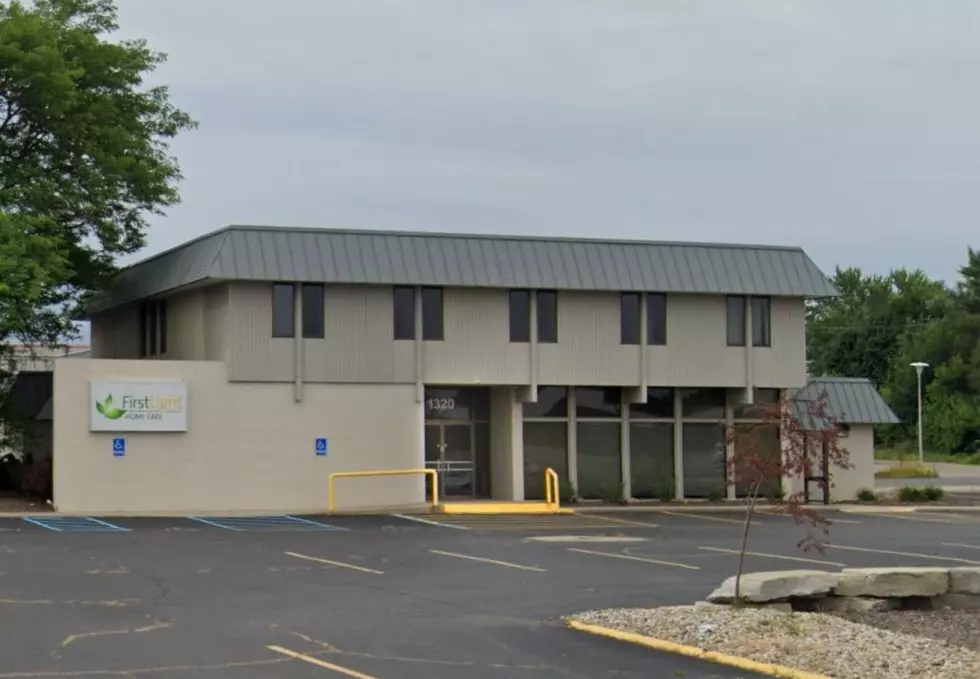 Former Bank Up for Sale in Flint. Only $300k with Vault Included
Google
A former bank is now up for sale in Flint, Michigan.
Just across the street from the Dort Mall in Flint, a rather unique property is currently on the market. This unique property is a former bank at the corner of Atherton Road and Dort Highway. The seller is motivated and asking for just $299,000 for it.
This former Chase Bank location sits on almost 2 acres and is a two-story building. Back in 2021, two new air conditioning units were installed for the building. It also has a working elevator, 56-car parking lot, office space, training room, multiple bathrooms, and best of all...a vault! The only tenant that is left is a Chase ATM with tenant rights through May of this year. The seller's information is listed here. The building is also listed with Coldwell Banker here.
SEE ALSO: $6M Michigan Farm Comes with 8 Guard Dogs, Horses, and More
I'm not going to lie, it would be so cool to own something with a legit bank vault in it. This whole building would be cool to turn into a massive escape room as well. It is as close as you can get to legally robbing a bank.
Completely off the topic, but this is the same ATM that I took Chris Jericho to when Fozzy was in town to play a show at The Machine Shop. Out of extreme curiosity, I tried to see either the receipt or the screen to see how much he had in there but wasn't successful. It was slightly terrifying knowing that if I ticked him off he could 100% kick my ass.
See the full listing and more information on this property on Facebook Marketplace here or at Coldwell Banker Homes here. 
Source: Facebook Marketplace
The Arcade at Grand Blanc Lanes
Grand Blanc Lanes has renovated its annex to include and brand-new arcade, a cornhole facility, and 14 bowling lanes. Check out the photos here.
Rock Concerts Coming to Pine Knob 2023
Rock concerts that are coming to Pine Knob in 2023. As more concerts get announced, we'll add them to the growing list of rock shows.
$6M Michigan Farm Comes with 8 Guard Dogs, Horses, and 80 Acres
Nestled on Old Mission Peninsula in Traverse City, this 80-acre property comes with plenty of land, frontage on West Grand Traverse Bay, livestock, and more.