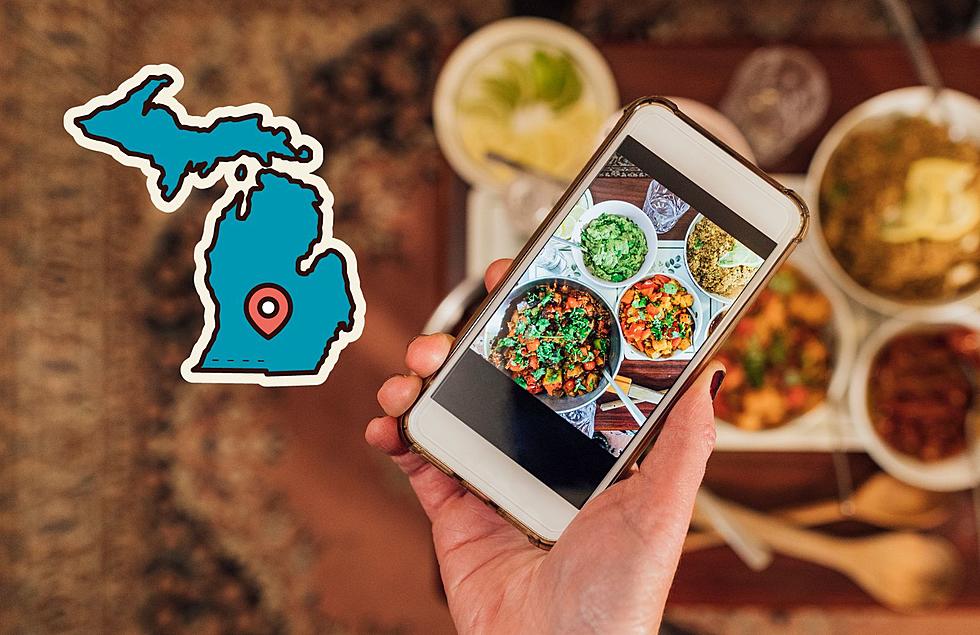 Grand Rapids Has Been Named Top 25 Foodie City
Canva
Did you know that on October 16th, we celebrate World Food Day? To help you navigate the best and most budget-friendly food scenes, WalletHub has just dropped its latest report on 2023's Best Foodie Cities in America.
They've compared over 180 major U.S. cities using 28 important factors, including things like how easy it is to find top-notch restaurants, the number of food festivals per person, and the availability of craft breweries and wineries.
I would have assumed the top city in the state would have been Detroit, but they landed at 83rd. Instead, a city in West Michigan made the top of the list landing at 24th place in the US for foodies.
And if you're specifically in Grand Rapids, Michigan, you're in luck! Our city is known for its vibrant food scene, with a wide range of restaurants to satisfy any palate. Some of the top spots that probably got us the nomination include...
One Twenty Three Tavern
Located at Studio Park
Located next to Celebration Cinemas, if you haven't had a nice meal before you movie from the highest rated spot in town, you're missing out. Especially on Tuesdays when they offer their burger and a beer deal.
Butcher's Union
Located on Bridge Street
An original steakhouse that will make you feel like you're in a bigger city. Their plating and presentation is like no other.
Brewery Vivant
Located on Cherry Street
Not just a great place to grab a beer, they're also home to some of the best award winning nachos in America
Green Well
Cherry Street
One of the highest rated places in town with an approachable menu for any pallet
The Old Goat
Eastern Ave, near Alger Heights
The Old Goat is one of West Michigan's best kept secrets. Just make sure you're patient because it's a small space that's worth the wait.
So, get ready to explore some amazing culinary experiences right in your backyard. Congrats Grand Rapids, we not only have the best beer, but some of the best food that America has to offer.
New West Michigan Restaurants 2023
Nearly 30
new restaurants
, including authentic Mexican eateries, breakfast joints, pizza places, and Boba shops have opened so far in West Michigan in 2023.
How many have you been to?
Gallery Credit: Janna