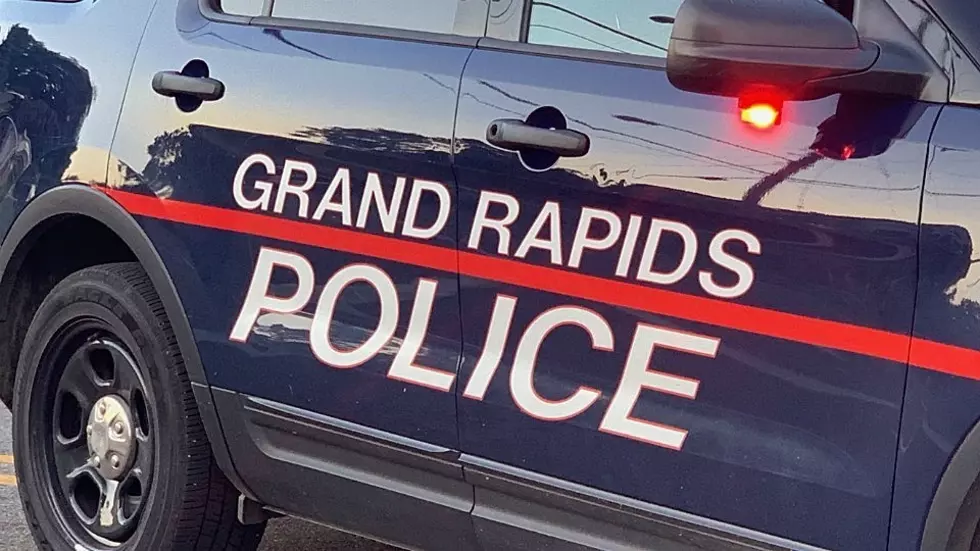 Grand Rapids PD Bought Back Over 100 Guns This Past Weekend
GRPD via Facebook
According to WOOD TV8, GRPD's gun buyback program went SO well, that they had to end it early after they ran out of "buyback" money.
Police told WOOD TV8 that they were able to buyback "35 long guns and 72 handguns" for a total buyback of 107 guns.
the prices, depending on the gun ranged from $50 to $200. The program also operates anonymously, so they don't check IDs.  It's also not about buying back guns that may have been used in a crime, but rather taking guns off the street that could, in the future, be used in a crime.
Grand Rapids Police Department Sgt. John Wittkowski told WOOD TV8,
"Do these guns necessarily or are they necessarily tied to a crime? Maybe, maybe not. But the reality of it is if we can get these guns out of the hands potentially of someone who would use these illegally or criminally, it's one less shots fired, one less shooting, potentially one less homicide."
The guns that are bought back are paid for by prepaid gift cards.  WOOD TV 8 reports GRPD plans to do another buyback event on November 7th on the west side at the Genesis Non-Profit Housing location, which is on Leonard NW, near Alpine.
Here Is How To Blur Your Home On Google Street View